Funding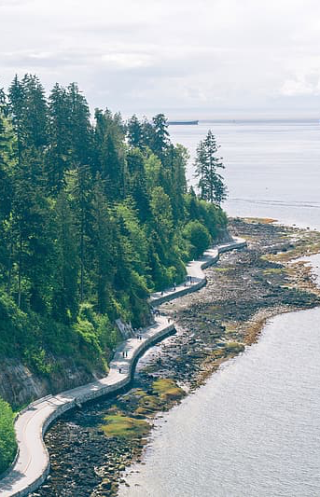 ISCEI is committed to supporting the work of Indigenous faculty, students, and staff, as well as to providing seed funding for Indigenous community engagement projects, both on campus and in partnership with Indigenous communities. In line with the goals of the grant, priority will be given to work which has positive impacts for Indigenous communities local to McGill University, Quebec, or Canada more broadly.
Requests for funding will be reviewed by an internal committee three times per year, listed below. Funding can be used within 12 months of the review date.
Fall: September 15th
Winter: January 15th
Summer: May 15th
Due to university travel restrictions in connection to the COVID-19 pandemic, ISCEI is not currently awarding travel funds for the Fall 2020 cycle. Instead, we encourage you to apply for community engagement funds for relevant projects, or iscei [at] mcgill.ca (contact us) with any questions.
McGill students, staff, and faculty members are invited to apply for seed funding to support meetings and visits with Indigenous community organizations; bringing community members to McGill; experiential learning opportunities for students on and off campus; and other creative partnership opportunities for Indigenous community support on and off campus.  
Please fill out the following form to apply for community engagement funds: Apply here!
Opportunities 
ISCEI is has RA opportunities available for students! If you'd like to be involved, please send a brief letter of introduction and resume to iscei [at] mcgill.ca. RA opportunities could include the following:
Supporting events and networking opportunities
Communications and social media 
Assisting with organizational support for Artist-, Writer, or Elder-in-Residence programs
Providing research support on various initiatives
Scholarships and Financial Aid
The Provost Indigenous portal also provides a list of scholarships and financial aid for Indigenous students at McGill