Learn more about what the First Peoples' House has to offer!
Student Support
Supporting Indigenous Student Success by providing a series of academic, community, and cultural based support.
Events
The First Peoples' House hosts a series of events including Powwows and Feasts aimed at fostering community bonds.
Residence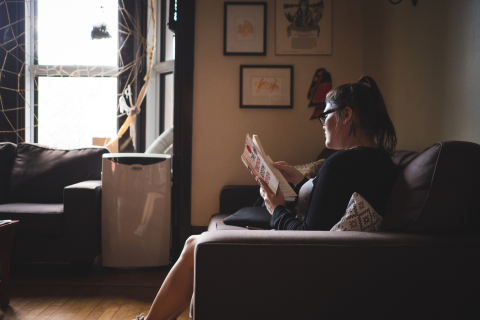 The First Peoples' House also serves as a residence for Indigenous Undergraduate and Graduate students.