First People's House
McGill's First Peoples' House attempts to provide a sense of community and a voice to Indigenous students who have left their home communities in order to pursue higher education. It is our hope that the education that Indigenous students receive here at McGill will benefit the communities that they are from. We welcome all Indigenous students including Métis, the Inuit, & First Nations (both "status" & "non-status"), Maori and Aborigines.
Events
The First Peoples' House hosts a series of events including Powwows and Feasts aimed at fostering community bonds.
Residence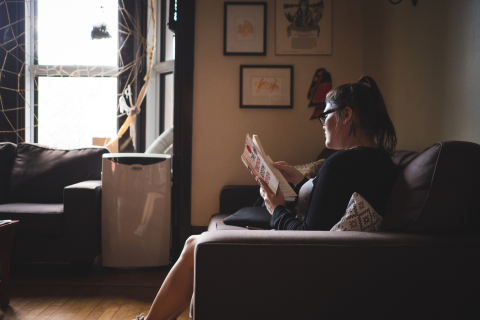 The First Peoples' House also serves as a residence for Indigenous Undergraduate and Graduate students.
Student Support
Supporting Indigenous Student Success by providing a series of academic, community, and cultural based support.