We are committed to providing an inclusive environment where all feel welcomed, respected and safe. As members of the McGill Faculty of Medicine and Health Sciences, this is at the heart of who we are and what we do.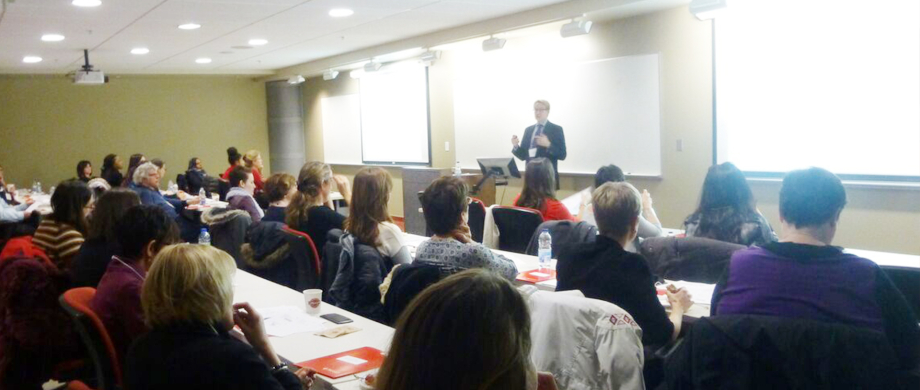 STUDENT LINKS
Dr. Clown Foundation, Keys to Empathy Workshop
The McGill Association of Students in Healthcare (MASH) provides students in healthcare a platform for representation, networking and socializing. Visit their Facebook page HERE.
NEWS
On August 29, 2022, the Ingram School of Nursing and the School of Human Nutrition joined forces to offer a workshop on how to support breastfeeding mothers. Students attended a lecture followed by a lab component that demonstrated techniques, proper positioning and safe support of mothers, babies and families. Kudos to Professor Sandy Phillips from the School of Human Nutrition as well as ISoN Professors Irene Sarasua, Kimani Daniel, Maria Damien, Rosetta Antonacci and Anne Laurie Beaubrun.
EVENTS
Collaboration Across Borders VIII Virtual Conference May 2023
IPEA 502 Patient-Centered Care in Action: An Interprofessional Approach. Simulation activity held in person.
IPEA 502 Facilitator Invitation
IPEA 503 Managing Interprofessional Conflict. Online Blended learning activity, Winter 2023 - registration to follow.