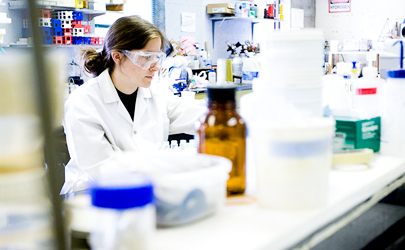 McGill program calendars
McGill's 22 faculties and professional schools, on two campuses, offer programs of study in some 300 areas. The course calendars below are catalogs of courses, policies and other important information.
If you're looking for a list of important course-related dates, click here.
Navigating the Calendars
Calendars for 2014-2015
Calendars for 2013-2014
Calendars for 2012-2013
eCalendar Content Syndication
This new functionality enables departments and faculties to reflect eCalendar content onto any McGill Drupal 7 website. Using one line of code, website managers can pull in the official up-to-date version of any program or course, which will update automatically anytime program or course changes are approved. The code stays the same as long as the program or course code does, so just add it to your website and forget it!
For more information and to find out how to use this on your website, please contact the eCalendar team (Joanna Aroutian joanna [dot] aroutian [at] mcgill [dot] ca, ext. 8344; Andrea Di Stefano andrea [dot] distefano [at] mcgill [dot] ca, ext. 7523).
This is what eCalendar syndicated content looks like:
Courses
Programs