---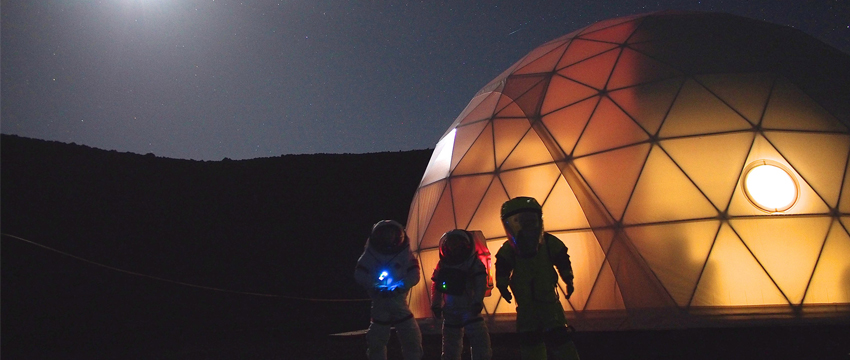 Matt Damon isn't the only one simulating what it's like to live on Mars. Kim Binsted, BSc'91, leads a NASA-funded research project in Hawaii that is looking at how to prepare crews for long-duration space missions. Read More
---
For more information, please visit: www.royalcollege.ca/simulationsummit
---
---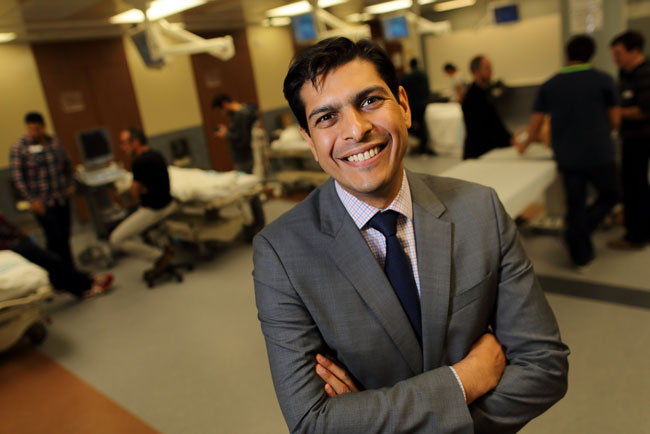 Dr. Rajesh Aggarwal on sim-based education's impact on patient care
In addition to preparing physicians and other health providers for every day practice through simulation education and training, a key focus of Dr. Aggarwal's role as a simulation centre director is also to develop strategies for the adoption and implementation of simulation to enhance patient safety, at a systems level. He has long explored the intersections between simulation, innovation and education throughout his career, and he hopes to bring what he has learned to an interprofessional audience of simulation educators and enthusiasts during the upcoming Simulation Summit in St. John's, Newfoundland and Labrador, October 14 -15. 
---
Eagle Spirit: An inspiration to Indigenous youth pursuing careers in health
Over the long weekend in May, 26 Indigenous youth were welcomed to McGill University for the 10th Annual Eagle Spirit High Performance Camp. May 20th was the Health Professions Day, featuring a morning collaborative session with Medicine, Dentistry and Nursing at the Steinberg Centre for Simulation and Interactive Learning and an afternoon session with Physical Therapy, Occupational Therapy and Communication Sciences and Disorders at Hosmer House.
---
The Simnovate Podcasts
Medical training along with modern health care systems are being transformed through simulation, and new collaborations between sectors that have never worked together in the past.  McGill University hosted an international summit called Simnovate on May 5 and 6, 2016. Focusing on four themes to improve health care, the symposium highlighted: patient safety, pervasive learning, medical technologies, and global health. Using creative approaches from business plan pitches to dance therapy, experts from a range of fields assembled to discuss the future of global health care.
McGill Media Relations office spoke to three of them: Dr. Priya Agrawal, Executive Director of Merck for Mothers, Dr. Ed Fitzgerald, from the Lifebox Foundation and Jishnu Das, Lead Economist, at the Development Research Group of the World Bank. Listen to the podcasts by clicking the link below:
http://www.mcgill.ca/newsroom/channels/news/podcasts-innovations-global-health-care-260750
---
The Steinberg Centre for Simulation and Interactive Learning—an interprofessional centre of excellence—uses medical simulation to enhance the skills of health care professionals. The SIM Centre continuously strives to improve patient safety and quality of care through education, research, evaluation and innovation.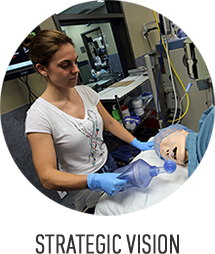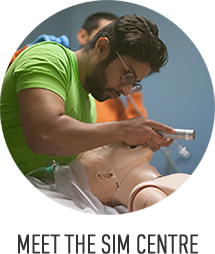 ---

Education mission
While simulation-based medical education has been prevalent in clinical arenas for almost 40 years, there has been a lag in the efforts to translate simulation training into discernible improvements in clinical care.
The focus has been on delivery of simulation training modalities, withmeasurement at the level of learner performance, though not addressing the impact on patient care.
The educational mission of the Steinberg Centre for Simulation and Interactive Learning will be firmly embedded within processes to improve clinical care.

---
A centre for inspiration, evolution and engagement