Webinar| Black Experiences in Healthcare
Black Experiences in Healthcare: A Historical Perspective
The Black Community Resource Centre (BCRC), in collaboration with SACE presents a webinar by Dorothy Williams, Ph. D., to address:
The poor health outcomes of the Black community from the perspective of history
Negrophobia in the Canadian context
The challenges faced by Canadian Black clinicians.
Canada's Black domestic scheme and its impact on Black Women
Samir Shaheen-Hussain wins Haile T. Debas Prize
Samir Shaheen-Hussain, MDCM, is this year's recipient of the Haile T. Debas Prize, established in 2010 to recognize Faculty of Medicine and Health Sciences (FMHS) members who promote the ideals of equity and anti-racism through practical action. 
Forging a path towards diversity in medicine with a 400 percent increase in incoming Black medical students
One of the most underrepresented groups in medicine is the Black community. Systematic racism and discrimination have stacked the odds against prospective Black students, who have historically made up less than two percent of students admitted into McGill's medical school.
The Faculty of Medicine and Health Science's Social Accountability and Community Engagement (SACE) Office is working on increasing that number through the creation of the Community of Support (CoS) program and the McGill Black Candidate Pathway.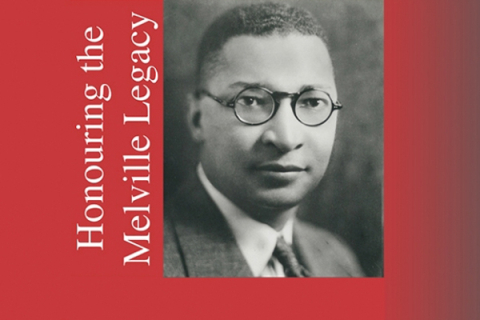 Kenneth Melville: A man of many firsts
Born and raised in Kingston, Jamaica, Melville who came to Montreal in the 1920s, was one of the first Black medical students at McGill University. He graduated at the top of his class, and later in 1953 he became the Chair of McGill's Department of Pharmacology & Therapeutics.