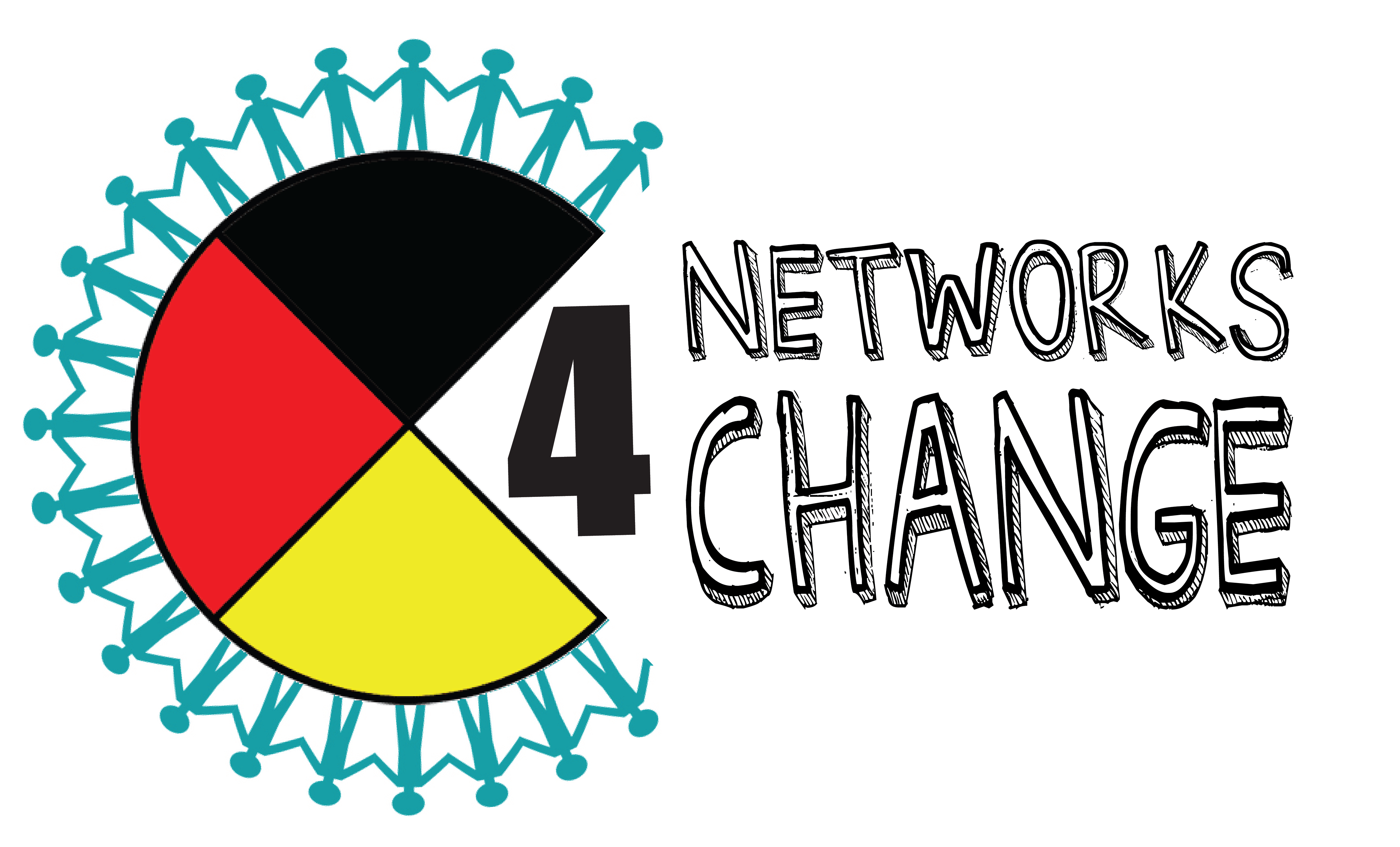 Incidents of sexual violence including gang rapes, daily sexual harassment, politically motivated attacks, and cyber-bullying are finally receiving media coverage across a wide range of different contexts (South Africa, India, Egypt, Pakistan, Libya, Nigeria and Canada). However media coverage is not enough; there is a need to transform the policy and programmatic landscape for girls' safety and security. This partnership targets two country contexts, Canada and South Africa, where the official gender 'machinery', at least in principle, for combating sexual violence is in place, and yet where rates of sexual violence are shockingly high. Both countries have come under scrutiny by international bodies such as Human Rights Watch and the United Nations for their failure to create safe and secure environments especially for Indigenous girls and young women.
This international and interdisciplinary partnership brings together government and community-based organizations focusing on girls and young women, 40 co-applicants and collaborators from 14 post-secondary institutions in Canada and South Africa and a network of stakeholder partners located in both countries. The partnership seeks to examine and learn from the contexts in which communities of girls and young women are subject to exceptionally high rates of sexual violence. In the Canadian context this grouping refers to self-identified young Indigenous girls/women, including First Nations, Métis, and Inuit, status or non-status, beneficiary or non-beneficiary, and includes Indigenous girls and young women who identify as Trans, Two Spirit, or gender non-conforming. In the South African context we will be working with girls and young women of a range of sexualities who belong to two of the official government designated groups, Black and Coloured (mixed race), and who live in rural areas.
Methodologically, the project draws on approaches to learning 'from the ground up' (digital story-telling, participatory video, cellphilms, drawing and mapping, community radio along with social media) and builds on various iterations of youth-led media making, community-based research, participatory action research, research as intervention and research as social change.
This is one of the first international initiatives to study the co-creation of knowledge about sexual violence in relational and institutional settings as informed by girls and young women themselves. In so doing it aims to shift the boundaries of knowledge production and policy change. It also studies knowledge exchange amongst institutions, community practitioners and policy-makers. The partnership looks at innovative approaches to disseminating information and communication in relation to the forms of evidence and knowledge. To be conducted over six years in multiple sites with Indigenous girls in two countries, this study can have a major impact on the lives of current and future generations of girls and young women.
The partnership is supported by International Partnerships for Sustainable Societies (IPaSS), a joint initiative between the International Development Research Centre (IDRC) and Social Sciences and Humanities Research Council (SSHRC), from 2014-2020.
Research Team: Co-Principal Investigators Claudia Mitchell (McGill University) and Relebohile Moletsane (University of KwaZulu-Natal); Co-investigators Sandrina de Finney, Naydene De Lange, Myriam Denov, Sarah Flicker, Marnina Gonick, Steven Jordan, Linda Liebenberg, Ann Macaulay, Eun Park, Carrie Rentschler, Linda Theron, and Shaheen Shariff.
Contact:
Claudia Mitchell, PhD
(514) 398-4527 Ext. 09990
Department of Integrated Studies in Education
3715 Peel, Room 214
McGill University
Montreal, Quebec H3A 1X1