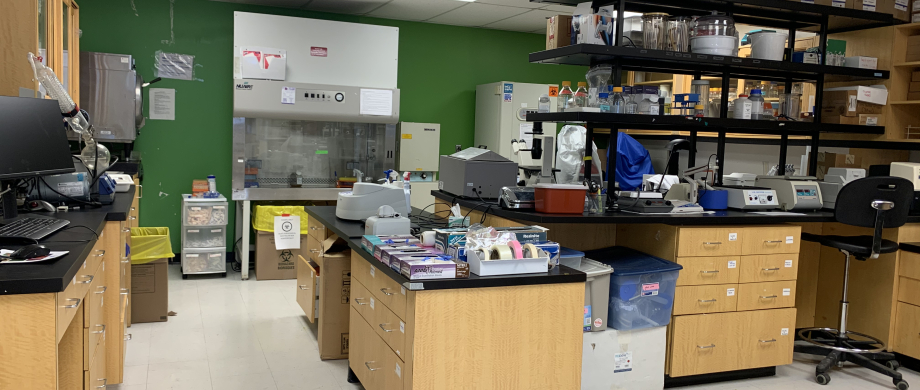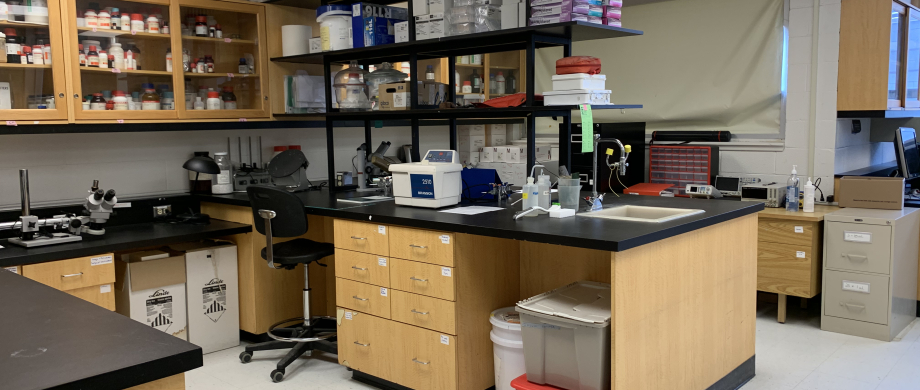 The Biomedical Technology and Cell Therapy Research Laboratory is well-equipped with specialized equipment and technical support. We have direct access to McGill animal centers and have performed experiments on animal and human subjects.
Our Key Infrastructure
---
Human Gastrointestinal Model
This system simulates the different compartments of the human gastrointestinal (GI) tract. This in-vitro "dynamic" human GI model enables researchers to suitably investigate fate of the orally given therapeutic and other formulations. In this, model, each of the six reactors represents distinct parts of the human GI system (reactors 1-6): the stomach, the duodenum, the small intestine, the ascending colon, the transverse colon and the descending colon. This in-vitro GI model smartly mimics human GI conditions with regard to pH, bacteria, enzymes, volume, food retention time, food mixing, food therapeutic formulation and particles interactions and others.
---
High Performance Liquid Chromatography (HPLC)
The HPLC is used to detect for small amounts of proteins or analytes in a given sample. We also have a spectrophotometer that allows for detection of analytes.
---
Microencapsulator
The microencapsulator (InoTech.Co. Ltd) is a machine used to make micro-beads, ranging from 400um to 1mm in diameter. The different sized beads are made using different sized nozzle heads. Typically, beads are composed of alginate solution. Bead formation is based on the precise control over factors such as frequency, voltage and pressure.
---
Animal Research
We have performed our innovative experiments on fruit flies, mice, rats, hamsters, pigs and dogs. We highly appreciate the sacrifices made by these animals for our fundamental applied research. We look forward to working with these amazing creatures of nature for our collaborative research.
---
Human Clinical Research
The BTCTRL has conducted influential clinical studies with humans in a variety of contexts. All of our human clinical trials are performed in a controlled environment where ethics, safety and quality of care are prioritized. We are grateful for the contribution of each participant towards BTCTRL's translational efforts.
---
Genomics and Metabolomics Research
The BTCTRL conducts advanced, innovative research on systems biology including genomics and metabolomics through the McGill Genome Centre and the Metabolomics Innovation Resource (MIR).
---