Branches
Connect. Support. Grow. 
Co-building paths to support lifelong learning. 
Branches works with communities and partners to create sustainable programming that encourages young students to persevere and become lifelong learners. Our transformative mentorship opportunities and networks of support help under-represented learners plan their educational paths.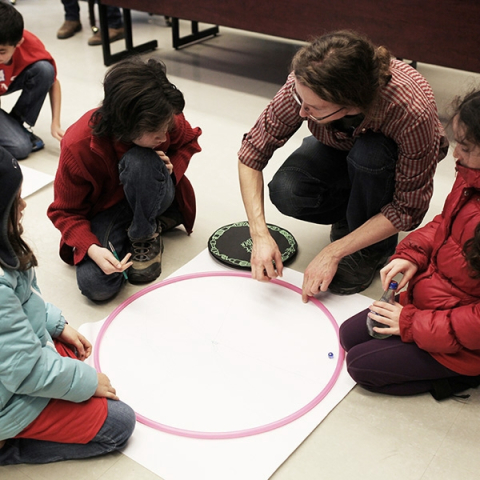 Our mission
We aim to motivate and empower youth by reducing barriers and increasing access to higher education.
Indigenous learners
We never run out of ideas to engage with Indigenous students and their families. Discover our programming and resources for Indigenous communities.
Black learners
Check out our programming and resources for Black youth and adults. Start planning your future in higher education.
What's on at Branches
As we expand our reach, our community and initiatives continue to grow. Read our latest updates and plan to get involved with us soon!
Studying at McGill
An important part of our mission is to increase the enrolment of underrepresented groups at McGill, including Black and Indigenous students. Our outreach team offers guidance and support.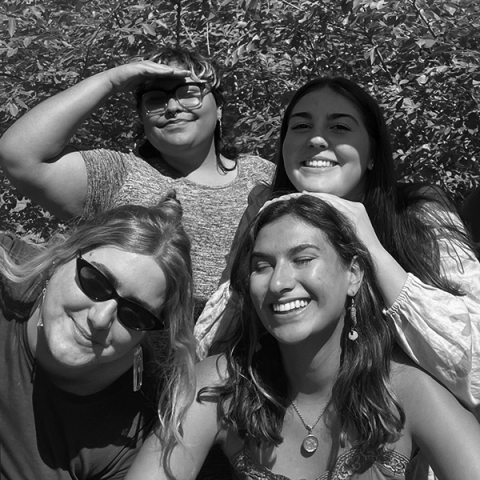 IMPRESS 2022 participants were paired with a professor or a professional from a McGill unit. Read about the success of IMPRESS and stay tuned for IMPRESS 2023!
"As someone who didn't have a mentor, I wanted to be there for those who were in the same position that I found myself in," says PYP student volunteer, Brandon Montour. 
Learn more about our student volunteers — some of the people who make Branches' programming so meaningful and impactful.
Discover what organizers, mentors and mentees gained from Branches' Homework Zone program.
Exploring Indigenous legal traditions: law students club shares learnings through online magazine that blends art, poetry and scholarly texts.
The Mohawk community of Kahnawà:ke and McGill launched the first-ever Bachelor of Education (B. Ed.) First Nations and Inuit Education (FNIE) program to be given in the community of Kahnawà:ke.