The AMLF is a modern language facility consisting of three multimedia labs. Our mission is to provide a Computer-Assisted Language Learning (CALL) environment for both teachers and students within the McGill community, promoting teaching, learning and research in this field.
Learn More
FALL 2017
Monday-Thursday, 8:30am - 8pm
Friday, 8:30am - 5pm
Saturday, 11:00am - 4pm
CLOSURES
Monday, October 9th - Thanksgiving Day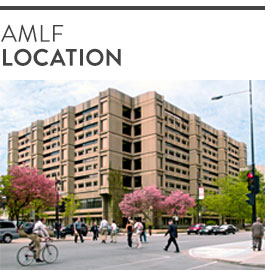 LOCATION
The AMLF is located in the basement of the McLennan Library (MS-37) on McGill University's lower campus.
MAPS
LAB ACCESS
Any McGill student can use the computers at the AMLF (i.e. not only those registered in a McGill Faculty of Arts language course).
To log on to the computers, users need to know their McGill username and password.