Event
Emerging Leaders Program: Communication
Friday,
October
13,
2023
11:00
to
12:30
Career Planning Service, Brown Student Services Building, 3600 Rue McTavish, Suite 2200, Montreal, Quebec, CA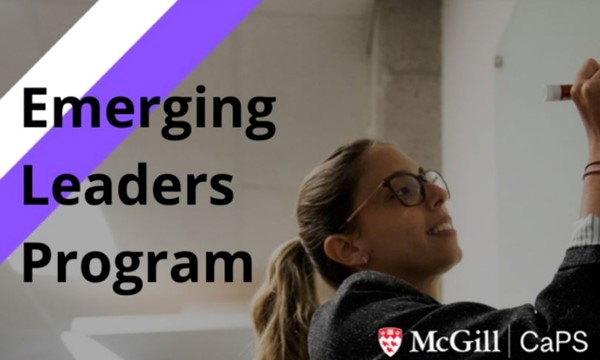 In this session, students learn about effective methods for communication and challenge themselves to consider potential obstacles when communicating cross-culturally. Students will leave this session with a toolkit of useful communication strategies, including methods for active listening.
Register on myFuture.