Environmental Epidemiology at McGill
Conduct research on some of the most important environmental challenges of our time such as climate change, indoor/outdoor air pollution and environmental contaminants.
Plan your summer courses now
Acquire extra credits or earn a Professional Interest Certificate. Choose your schedule and accommodation for the May & June summer sessions in Epidemiology and Biostatistics.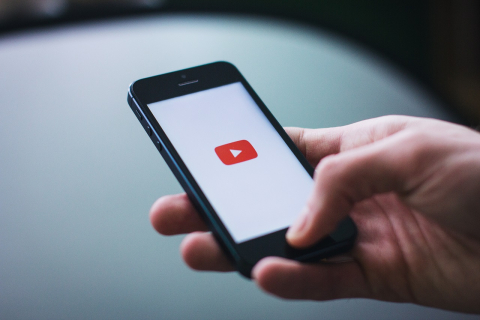 EBOH's YouTube Playlist
The EBOH YouTube playlist on the McGill channel houses a variety of videos, including our Mini-Med Series, presentations and the 50th Anniversary Conference.
EBOH News & Announcements

View more
Upcoming Events & Defenses