Environmental Epidemiology at McGill
Conduct research on some of the most important environmental challenges of our time such as climate change, indoor/outdoor air pollution and environmental contaminants.
Public Health exchange in Australia
University of Melbourne: Master of Public Health & McGill: Master of Science in Public Health are offering an exchange program in beautiful Melbourne at the School of Population and Global Health.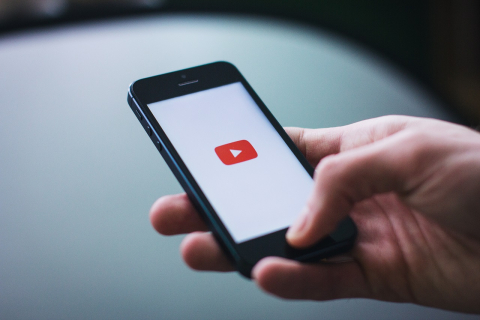 EBOH's YouTube Playlist
The EBOH YouTube playlist on the McGill channel houses a variety of videos, including our Mini-Med Series, presentations and the 50th Anniversary Conference.
EBOH News & Announcements

View more
Upcoming Events & Defenses