Welcome to DME
This website provides practical information on the Distributed Medical Education (DME) program, mainly for rural and remote training sites in Quebec. This site is intended for supervisors, coordinators, teaching-doctors and staff who take part in training, as well as trainees (clerks and residents) from the Faculty of Medicine and Health Sciences. Residents and clerks may consult the various pages for detailed descriptions of training sites accredited to McGill University and additional information to help prepare for their training.
Enjoy your visit!
The Distributed Medical Education Team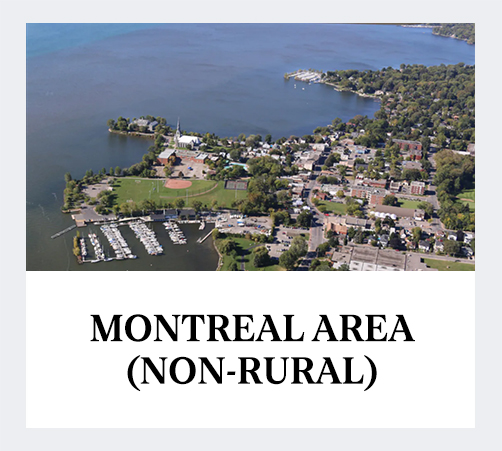 Allocation Table
Eligible trainees can receive stipends for transportation, lodging and living expenses during their rural rotations.
 
Site Characteristics
Our accredited sites for Family Medicine offer different rotation settings, teaching activities and exposures.
For Site Supervisors
Welcoming and integrating trainees into your team requires rigorous planning.