News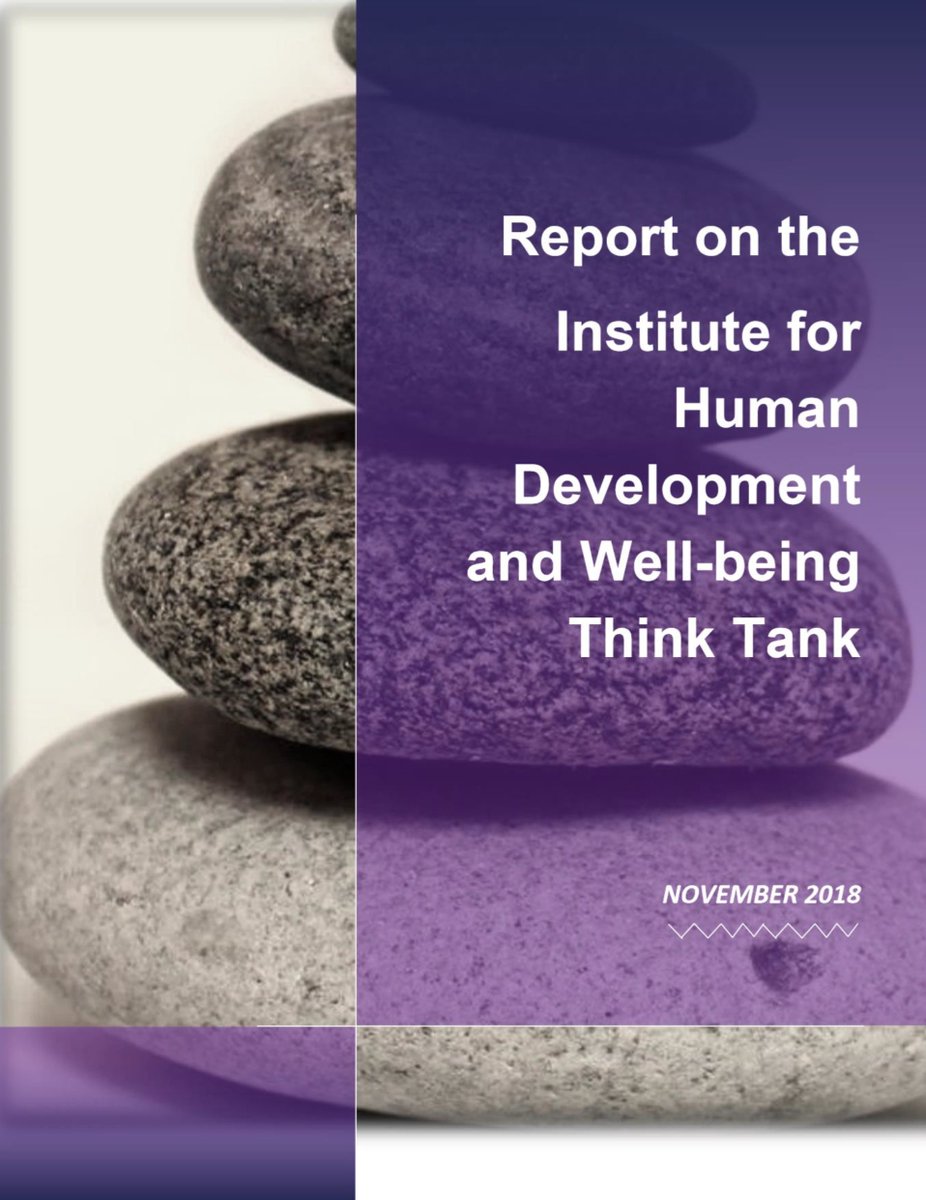 On September 27th, 2018 the IHDW held its first Think Tank: "Reflecting Forward 2018." This event invited professors, graduate students and community leaders from Montreal and beyond to discuss the promotion of well-being at McGill and in the broader community, bringing brought together 35-40 participants to think through both the idea of institutes at McGill and emerging trends, and the key issue of 'next steps' for Phase 2 of the IHDW. The session featured a dynamic panel: "Institutes at McGill– Lessons and Inspirations" including the Director of the Institute for the Study of International Development, the Director of the Institute for Gender, Sexuality and Feminist Studies and and Director of the Institute for Global Food Security. The panel was followed by 5 human development and well-being conversation tables: Funding, Teaching and Learning, the McGill community, working with the community beyond McGill, and transdisciplinary research. The report includes next steps and an action plan for the next 3 months coming out of the discussions, along with several recommendations:
Developing a platform for institute-led discussion about institutes at McGill.
There is a need for broad consultation about well-being as a concept in university and
other institutional settings. 
Supporting the development of courses that address topics and critical perspectives on
well-being.