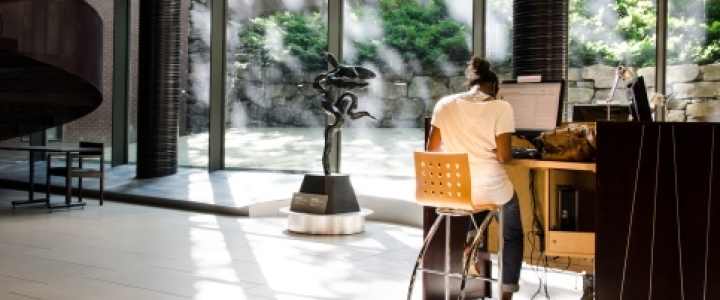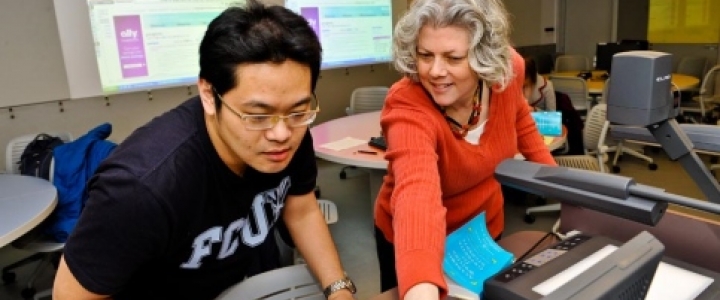 Welcome to the McGill Writing Centre!
Refine your academic writing skills or learn to write for a specific professional audience with courses offered by the McGill Writing Centre (MWC). As a student in one of the MWC's courses or workshops, you'll learn essential skills, strategies, and techniques that will help you to succeed both at university and in any number of professions.
IMPORTANT NOTICE:
Due to construction inside Redpath Library, there will be no access to the McGill Writing Centre (MWC) from the McLennan Library entrance until at least mid-August. During this period, the only way to access the Centre will be through the Redpath Hall doors just off Redpath Terrace. Once you enter those doors, continue down the hallway (do not go up the concrete steps) until you reach the large brown door with MWC signage on it. Please knock loudly on the door.