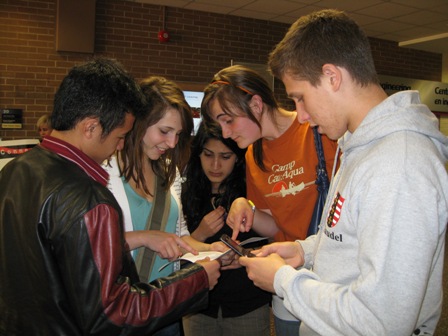 The aim of the project is to:
Optimize class schedules in order to achieve better classroom usage.

In addition, the space is more effectively used and the distribution of classes may allow access to rooms that are more ideally suited to certain types of instruction.

Improve the student experience.

Ensure that course sections are more evenly distributed across the day and across the week, thus making more course sections available to students during the week This is particularly relevant in view of the increase in inter- and multi-disciplinary programs.
Students are more able to build a schedule that reflects their preferred course enrolments since those classes do not conflict.