Event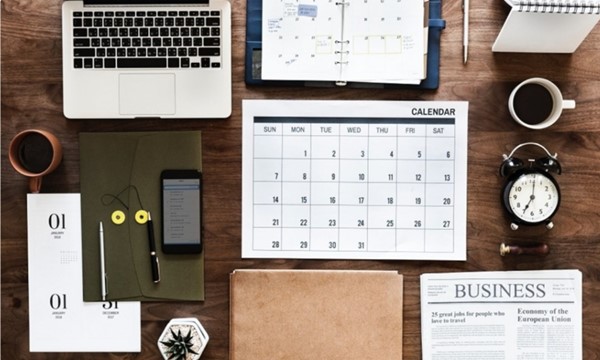 Feel like there aren't enough hours in the day? In this workshop, you will learn strategies to organize your priorities, increase your productivity, and effectively manage your time.


By participating in this workshop, you will be able to…​


- Recognize the importance of setting and organizing priorities​
- Identify obstacles to productivity​
- Apply strategies to effectively manage time
- This SKILLS21 workshop is offered by Teaching and Learning Services and facilitated by graduate student skills assistants.
Online Event Instructions
Zoom registration
---
McGill University is on land which has long served as a site of meeting and exchange amongst Indigenous peoples, including the Haudenosaunee and Anishinabeg nations. We acknowledge and thank the diverse Indigenous people whose footsteps have marked this territory on which peoples of the world now gather.
---