SedTalks! 2018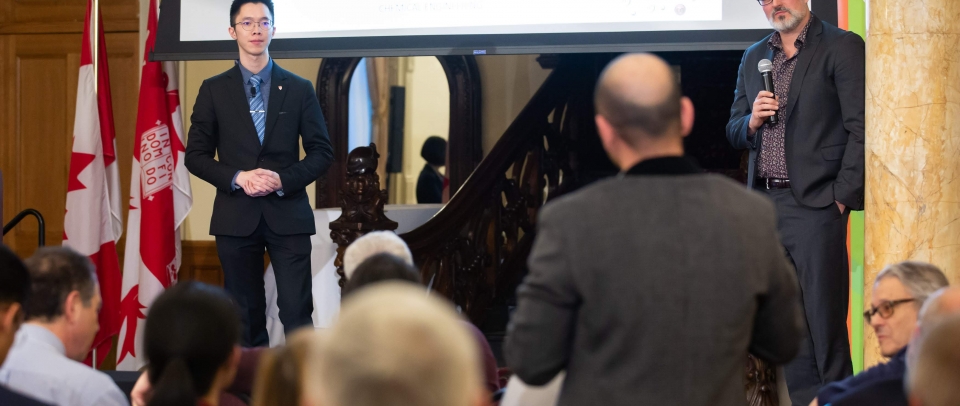 SEDTalks! 2018 was a stellar success! Over 80 people attended the finals event on March 27th, 2019, of which included students, staff, faculty, alumni, and community members. Thank you for coming out and showing your support for the next generation of change makers! 
We would like to extend a huge thank you to Lorne Trottier and Ram Panda for their attendance and their continued support of TISED.
Thank you also to Jeffrey Bergthorson for managing the event, Ali Ettehadieh for participating as a judge, and McGill Skillsets for all of their support throughout the process.
sedtalks_2019_p.2.pdf