Your digital guide to life at McGill
Who is it for?
The app is intended for all of McGill's student body, including new, current, and prospective students.
How do I download it?
The app is available on both the App Store and Google Play. Search "McGill University" - the app icon is the McGill crest and it is administered by OOHLALA Mobile Inc.
What can it do?
The app has the following features:​

Timetables
Import your classes and share your timetable with friends

Messaging
Communicate with other students on categorized message boards

Study Tools
Use to-do lists, reminders, and trackers to help with classes and studying

Events
Discover thousands of events happening on and off campus

Maps & Tours
Find specific buildings or be guided through must-see spots on campus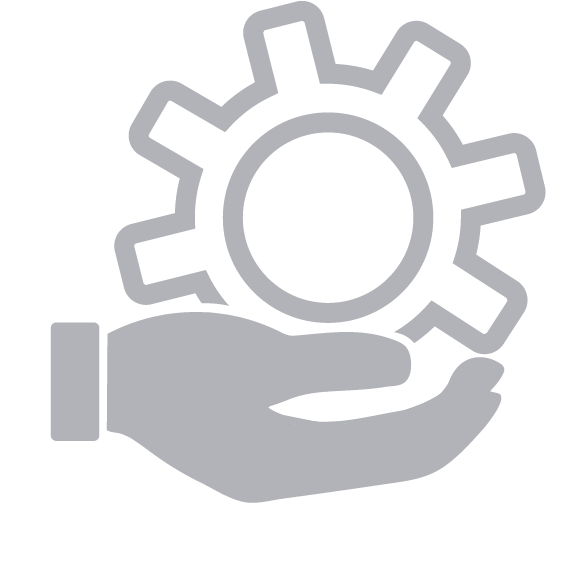 Services
Learn about and search for available services for students