---
DEPARTMENTAL SEMINARS
All lectures take place at 3647 Peel Street from 4:30 pm-6:00 pm, Don Bates Seminar Room 101 unless noted otherwise.
Please note that seminar times MAY VARY, so be sure to check each individual listing carefully!
---
Seminars and Events - Fall 2018
---
Wednesday, October 31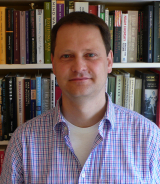 Ulf Schmidt, University of Kent
Co-sponsored with the Biomedical Ethics Unit
Secret Science: A Century of Poison Warfare and Human Experiments
ulf_schmidt_3.pdf
---
Wednesday, November 7
41st Annual Osler Lectureship
Dr. Mark A. Ware, Chief Medical Officer, Canopy Growth Corporation, Associate Professor in Anesthesia and Family Medicine, McGill University
100 years of cannabis: a journey from William Osler to the modern era.
digital_poster_g190784_osler_2018.pdf
---
CANCELLED
Wednesday, November 21
Anna Roethe, Humboldt-Universitat zu Berlin
---
Wednesday, December 5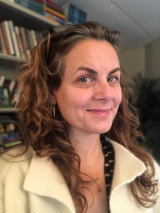 Elizabeth Roberts, University of Michigan
Ethnographic Excess: A Case Study in Memory, Menopause and Validity
---
Would you like us to add your name to our seminar list? E-mail us at ssom [at] mcgill.ca