Event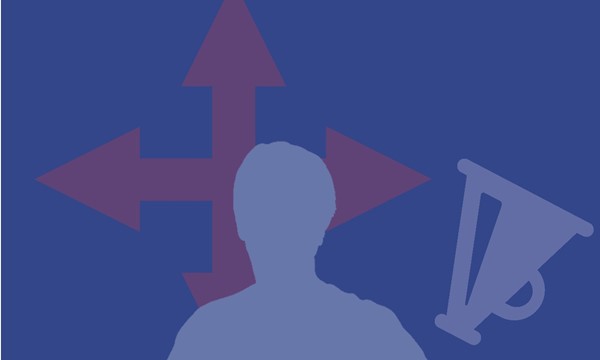 Students participating in this workshop will begin by playing a game to explore themes related to individual influence, personal interpretations, communication, and change. The workshop will also help students consider the impact people have to inspire others and how they, as individuals, can harness the power of their passions to influence positive change in their communities.
Students must register for the event with their McGill emails.
---
McGill University is located on land which has long served as a site of meeting and exchange amongst Indigenous peoples, including the Haudenosaunee and Anishinabeg nations. McGill honours, recognizes and respects these nations as the traditional stewards of the lands and waters on which we meet today.
---