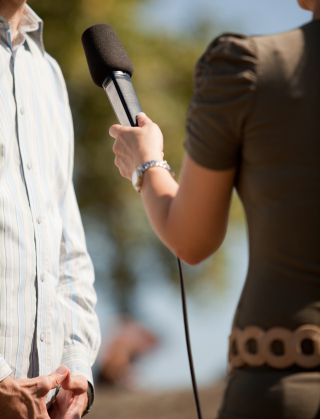 Welcome to our online Media Guide, which lists over 700 McGill experts.
If you are looking for expertise in any field of study or research, you can search the site easily by choosing the subject category from the drop-down menu, by keyword(s), or by the expert's last name.
Our new Media Guide profiles project (work in progress) is here
If you need assistance, please don't hesitate to contact us in The Media Relations Office.