News
Access to cutting-edge research equipment, laboratories and tools
Canada Foundation for Innovation awards McGill researchers over $4.5 million for state-of-the-art research equipment and facilities.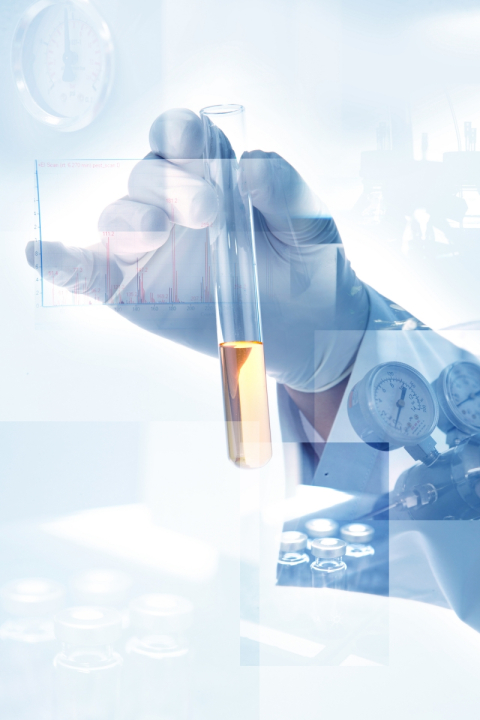 Published:
28
February
2017
At the University of New Brunswick this morning, The Honourable Kirsty Duncan, Minister of Science, announced $51,968,051 for 223 projects at 39 universities across the country, including over $4.5 million across 14 projects at McGill, through the Canada Foundation for Innovation's (CFI) John R. Evans Leaders Fund. The Fund was established to help universities like McGill innovate, as well as to attract and retain top research talent, by giving them access to cutting-edge research equipment, laboratories and tools.
The announcement of McGill's 14 funded projects totalling $4,610,039 was also made earlier today at McGill by Marc Miller, Member of Parliament for Ville-Marie–Le Sud-Ouest–Île-des-Soeurs.
McGill's share in the funding will support the purchase of valuable pieces of research technology, enabling our world-class researchers to further innovate in areas as diverse as personalized medicine in the fight against ovarian cancer, 3D printing to generate artificial organs, developing responses to environmental pollution and manufacturing better devices for clean energy generation and storage.
"Today's investment from the Canada Foundation for Innovation will provide McGill's top researchers with the vital equipment and labs they need to take scientific knowledge to new levels. The impact of this investment will reach far beyond the University, supporting not only research and inquiry, but helping to translate discoveries into applications that will be tremendously beneficial to all Canadians." -Rosie Goldstein, Vice-Principal (Research and Innovation)
The McGill projects being supported through this latest round of CFI funding include:
​