Diane Lynn Diorio, MD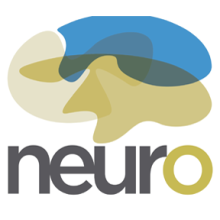 Hospital title:
Assistant Professor, Department of Neurology and Neurosurgery
Location:
Epilepsy Programme
Neurology Clinic
Biography:
Dr. Diorio is a neurologist at the Montreal Neurological Hospital. She obtained her BSc and MSc degrees from McGill University and earned her medical degree in 1994 at the University of Toronto. Her neurology specialist training was completed at McGill University. Dr. Diorio is a general neurologist with a special interest in headache and epilepsy, as well as in post-polio syndrome. She attends the Epilepsy Clinic at the MNH and also practices at the Post-Polio Clinic at both the MNH and the Constance Lethbridge Rehabilitation Centre. She teaches medical students and residents and also undertakes clinical studies.