Our lounge is open to students, Mondays through Fridays from 10am to 4pm, from September through April. Visit our space to learn more!
The McGill Office of Religious and Spiritual Life is happy to support many programs and resources for students. Our activities, and all other McGill Student Services, are directly funded by McGill Students; and therefore, our projects and programs are open to full-time McGill undergraduates, all McGill graduate students, and post-docs who opt in to Student Services fees. Check out our resources below!
If you're looking for a list of this year's holy days, please visit the McGill page with important dates for students.
Workshops and Activities
Our office supports a variety of events and programs, ranging from faith meditations to initiatives that distribute winter clothing to students. Follow the link below to find out what we have to offer.
My Neighbour's Faith
The My Neighbour's Faith series offers McGill students the opportunity to visit various sacred sites around Montréal. You can also receive co-curricular credit. Check it out!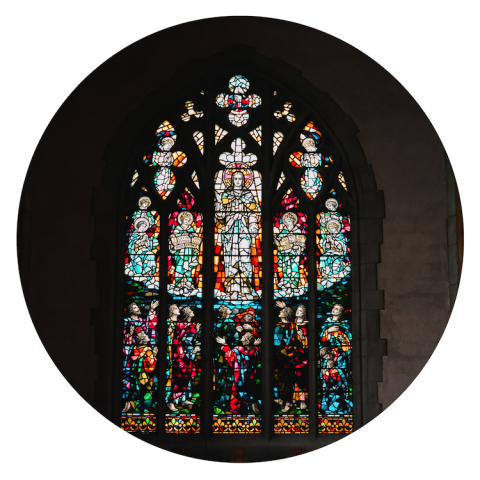 Religious Places of Worship
Montréal offers a vast array of religious places of meeting and worship; of all faiths and religious denominations. Have a look at our directory to find one in particular or learn more.