At MORSL, we welcome all students, of any faith or religious denomination - and also those with no religious affiliation at all! All of our resources and activities, including our workshops, events, publications, lounge and meditation space are free of charge and open to all McGill students who pay student services fees. No appointment required to come visit us to use our space to mediate, relax, be inspired, learn, connect and recharge your batteries. You may find our drop-in hours here. 
Having trouble finding us?
Check out the contact page to learn about how you can locate our office or contact our team.
Workshops and Activities
Our office supports a variety of events and programs, ranging from faith meditations to initiatives that distribute winter clothing to students. Follow the link below to find out what we have to offer.
My Neighbour's Faith
The My Neighbour's Faith series offers McGill students the opportunity to visit various sacred sites around Montréal. You can also receive recognition on your co-curricular record. Check it out!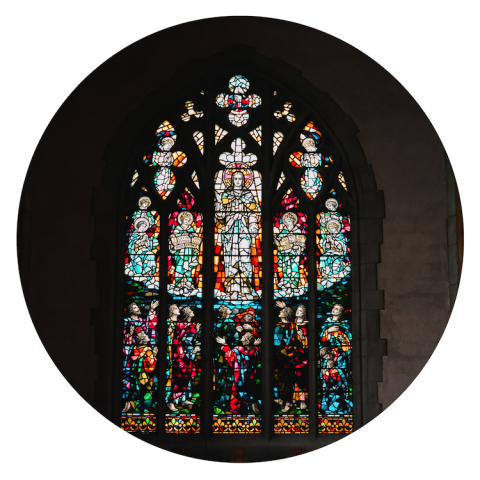 Religious Places of Worship
Montréal offers a vast array of religious places of meeting and worship; of all faiths and religious denominations. Have a look at our directory to find one in particular or learn more.