Message from Dr. Baijayanta Mukhopadhyay MD
Director of the Office of Social Accountability and Community Engagement
Faculty of Medicine, McGill University
As SACE's incoming director, I want first and foremost to express gratitude to Dr. Saleem Razack for his foundational, transformative work as the Office's first director (please see below). His compassionate and considerate leadership has brought the importance of equity, diversity, and inclusion work to the very core of the Faculty of Medicine and Health Sciences, particularly in the realm of recruitment and retention of the next generation of healthcare professionals from diverse backgrounds.
It is a privilege for me to be able to build on this base with the team at the SACE Office. In the coming years, we look forward to continuing to work in partnership with the constituent Schools at the Faculty of Medicine and Health Sciences to ensure that all levels of the Faculty's mandate, including education, research, and clinical services, are able to reflect the standards of care communities expect to receive from their health workers. We aim to continue to make space within the Faculty so that community partners can participate in ensuring healthcare becomes a place that is evermore culturally safe and inclusive for all.
To do so, SACE's work will remain focused on helping orient the Faculty's larger mission to incorporate principles of equity, diversity, and inclusion into its core functions, ranging from the recruitment and retention of health professionals that are reflective of the communities they serve, through the efforts to make curricula across the Faculty more socioculturally responsive, and to the inclusion of the lived experience of patients in research findings, as just some examples.
None of this work will be possible without the vast network of students, trainees, staff, researchers, and faculty who have long dedicated their energies to transforming the way health professions can heal enduring wounds in our society. We will turn to the generosity of your spirit and the intelligence of your engagement to guide us. We look forward to our continued collaboration with many of you over the coming years. Do not hesitate to be in touch.
Dr. Baijayanta Mukhopadhyay
 
---
Message from outgoing Director of SACE, Dr. Saleem Razack MD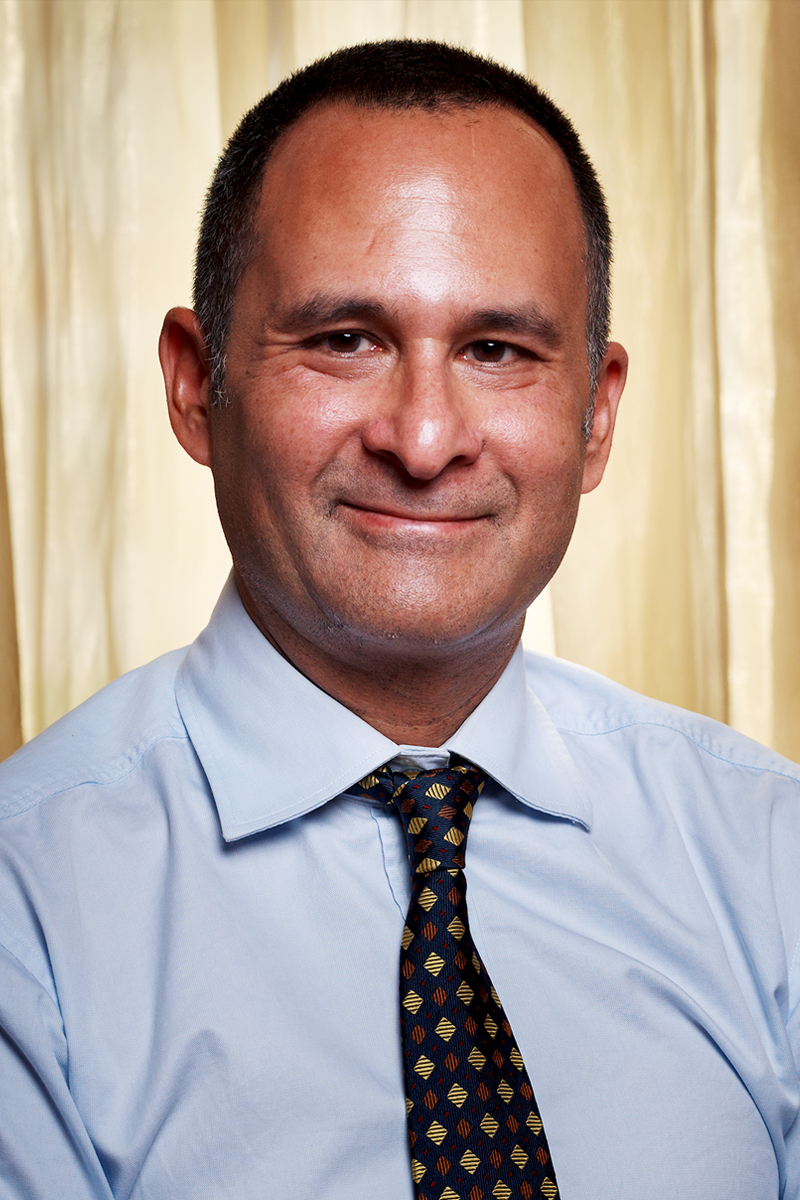 Dear Friends and Colleagues,
I am so thankful for the opportunity that I have had to serve as Director of SACE since its inception in 2016. The experience has provided me with many wonderful connections, colleagues, and memories, and it has been an honor to be able to be a part of this groundbreaking, socially conscious initiative, which continues to evolve.
There are many exciting objectives that were achieved, none of which would be possible without the support of the many educational units and dedicated faculty members within the Faculty of Medicine and Health Sciences. To these and our many supporters, I sincerely thank you for your collective efforts and commitment in this regard.
It has been an honor for me to have worked with such a professional and socioculturally diverse team and to meet such committed and passionate people in our community - an experience that I will treasure forever. The success of SACE– past, present, and future – could not and would not be possible without your collective passion and expertise.
I extend my sincere congratulations and a warm welcome to the new Director, Dr. Baijayanta Mukhopadhyay, whose reputation and commitment to equity, diversity and inclusion precedes him, to the new Associate Director, EDI, Seeta Ramdass, for her compassionate patient advocacy for socioculturally safe and responsive care for diverse and marginalized communities, and to the entire team for carrying on this important work.
Again, thank you all for the opportunity you have given me to serve, and I hope I have been helpful in the mission of social justice and equity within our Faculty, if only in a small and humble way. I leave you all with this thought:
Let us always remember that our work springs from the needs of patients, first and foremost. Next in line are the learners within our programs, who give so much of themselves and are our future. We must center the margins and provide spaces for the voiceless among both these groups to speak their truths. We must listen to their words and commit to change as required. I have seen this happen on so many occasions in our faculty, and I know that we are collectively in good hands for a future of flourishing.
Dr. Saleem Razack