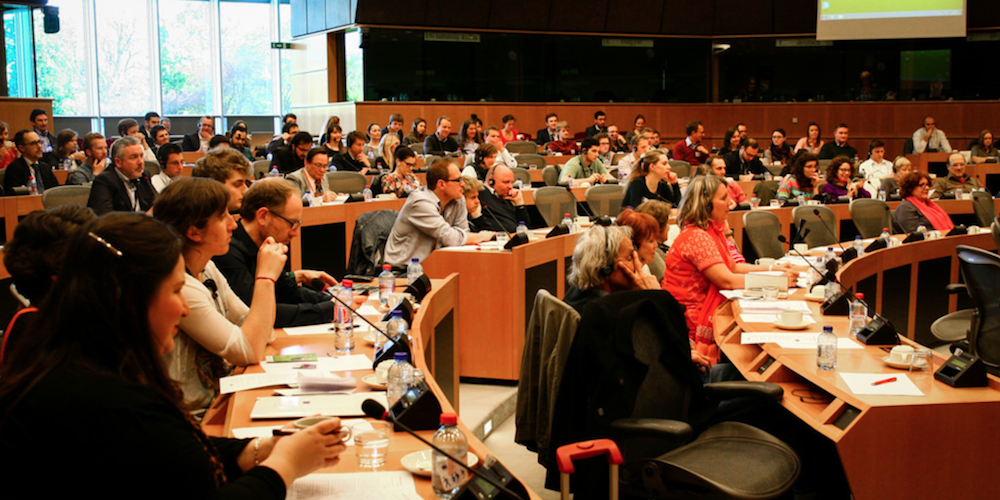 Master of Public Policy ​
The School's flagship teaching program is a one-year Master of Public Policy. Beginning with an annual class size of approximately 30 students, and ramping up over the next few years, the program combines courses in the theory of public policy with courses in the details of the real-world policy process, including the interplay of elected leaders with their professional public servants, the role played by lobbyists when the machinery of government is opaque to most observers, and the role and impact of policy advocacy. In addition, there is more emphasis than usual in such programs on specific practical skills crucial to future policy leaders, including conflict resolution, persuasive writing, effective presentations, and the briefing of officials.
Executive teaching programs
The Max Bell School will also offer a suite of "executive" teaching programs aimed at specific niches within governments, the NGO sector, and the private sector. Ranging in length from two days to several weeks, each of these programs have a narrow focus and are designed to provide specific expertise to individuals and their sponsoring organizations. These executive programs are taught by professors of practice with a rich experience in the practical aspects of the specific policy areas.
Read & watch our articles and videos about our MPP Program