MIAM was established by the Faculties of Science and Engineering to act as a focal point for research into all forms of advanced materials. MIAM brings together diverse research facilities housed in various departments and faculties at McGill.
Subunit in the department of Mining and Materials Engineering: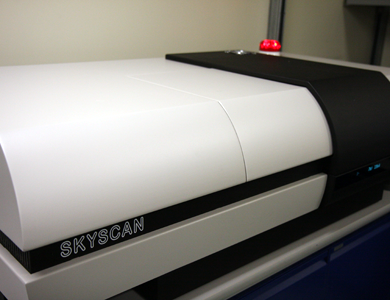 Static Imaging MicroCT (MCT) : Skyscan 1172.
X-Ray Diffractometry (XRD) : D8 Discover Bruker (Cu source).
X-Ray Photoelectron Spectroscopy (XPS) : Thermo Scientific K-Alpha.
lihong.shang [at] mcgill.ca (Dr. Lihong Shang) (514) 398-2541
MIAM website