News
A mining alumn earns the prestigious Schwarzman Scholarship.
Published:
25
January
2023
Our Mining grad Will Dixon (B.Eng. '20) has received a Schwarzman Scholarship for graduate study in China. Dixon is one of just 151 students to receive the prestigious scholarship for 2023-2024.
The Schwarzman Scholarship program offers recipients a one-year, fully funded Master's degree program in Global Affairs at Schwarzman College on the campus of Tsinghua University in Beijing, China.
"I thought that I hadn't been selected because I hadn't heard back the morning I expected to. Later that afternoon, I got a call from an unknown number in New York letting me know the great news," says Dixon, who will head to Beijing in August. "So, I went from being quite disappointed to this huge surprise – almost shock."
"It's definitely going to be a new chapter for me. It's really a life-changing scholarship."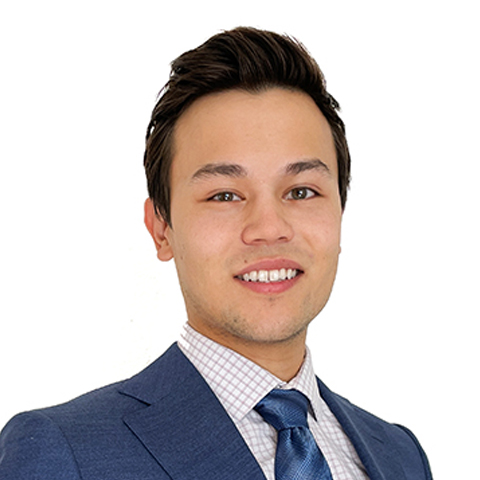 Please read more from here.