The McGill Innovation Fund (MIF) is back. Launched in 2021, the second edition of the MIF is bigger, better, and greener than before. The largest entrepreneurial fund of its kind at McGill, the MIF provides over half a million dollars in funding to selected projects.
$500k+in awards to be made in 2022
1
supplemental award for Cleantech
But it's more than just money. The MIF has a complete support program to help projects cross the dreaded "Valley of Death" and reach long-term success. With access to experienced entrepreneurs, opportunities to network, and discounted services from our partners, it's a unique offering in the McGill entrepreneurial ecosystem.
MIF Videos
Learn more about the Teams who have received funding from the MIF in 2021, or head over to our video and photos page to see more MIF activity.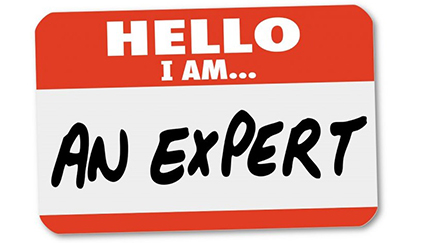 Meet the Experts
The MIF benefits from the guidance and expertise of our amazing experts. Find out more about these remarkable people.
Meet the MIF Teams
Nine teams were selected in the first edition. Learn about their innovations and progress in these pages.