NeuroSphere works with other groups at McGill and collaborates with external programs to promote innovation and encourage researchers to consider translational projects. Strategies that NeuroSphere employs include:
Organizing workshops and training sessions for the McGill neuroscience research community to allow both faculty members and trainees to develop skills, expertise and experience related to innovation and entrepreneurship
Offering scholarships to trainees to allow them to participate to events and programs related to innovation and entrepreneurship
Offering awards to trainees to promote internships in neuroscience industry
Promoting connections between researchers to explore innovative, translational ideas across disciplines
Mentoring activities
---

NeuroSphere Learning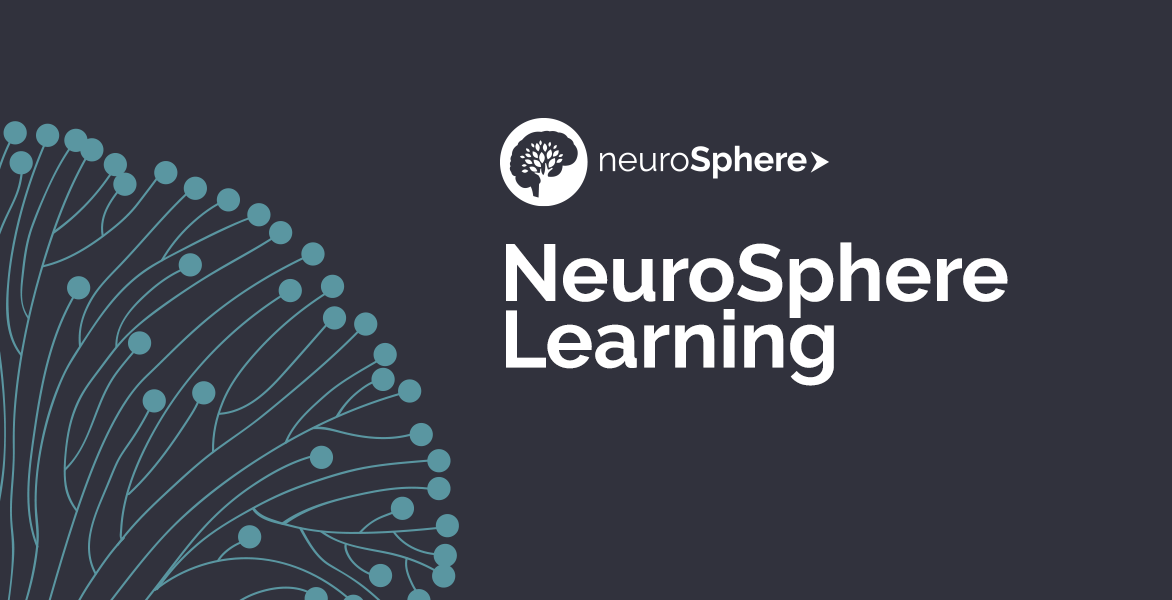 This online learning learning platform currently offers one course, Introduction to Nero Entrepreneurship. The course is split across three hours of video lessons taught by NeuroTechX's Yannick Roy and Adam Sefler, and can be completed at the participant's own pace. Made possible thanks to the financial support of the Ministère de l'Économie et Innovation (MEI) and the technical support of NeuroHub.
Read more about NeuroSphere Learning.
McGill Dobson Neuro Innovation Lean Startup Program
The McGill Dobson Neuro Innovation Lean Startup Program, presented in collaboration with the McGill Dobson Centre for Entrepreneurship, is tailored specifically for neuroscience innovators. The program is designed to take participants from the idea stage to developing and launching a viable startup, while immersing them in the world of entrepreneurship.
---

2021
"Lab to Patient" Webinar Series

Webinar: September 1, 2021 — Pitching your neuro-related innovation to an industrial partner

Webinar: December 1, 2021 — Identifying Practical Application in Neuroscience Research

Scholarships to the Life Sciences Entrepreneurship Development Program (LSEDP): Three trainees were awarded scholarships for the LSEDP in 2021. Participants in this annual immersive and experiential training program learned cutting-edge managerial techniques and strategies to develop and grow an innovative business. Divided into 10 intensive two-day modules, participants gained more than 150 hours of relevant strategic guidance and instruction. The competition for this program occurs every December.

Five teams participated in the 2021 Neuroscience Lean Startup Program:

Derek Bowie
Diane Boivin and Philippe Boudreau
Jean-Pierre Clement and Timothy Kennedy
Cindy Hovington and Ana Elisa Farias de Sousa (Curious Neuron)
Jeffrey Mogil (JUDGeD Pain Co)
2020
Eight teams participated in the 2020 Neuroscience LEAN Startup Program:

8 Bit Cortex
ARC (Activities for Reading Comprehension)
C-BIG Repository
MBrainBio
Nurau Inc.
NeuroNautilus
ePRS cluster
WALK-AI