News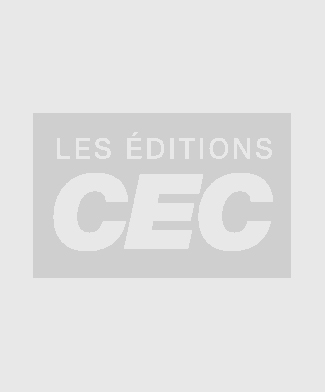 Professor Roy Lyster, of our Department of Integrated Studies in Education, has authored a new book, Vers une approche intégrée en immersion. The pedagogical resource is published by Éditions CEC in collaboration with the Association canadienne des professeurs d'immersion (ACPI).
"Over 30 years of reflecting on the different ways that immersion pedagogy could be improved with a view to raising the quality of students' French," said Professor Lyster, "have guided much of my research. This book is the fruit of those reflections."
Extracts of the book can be viewed online.
Roy Lyster is Professor of Second Language Education at McGill University in Montreal. He was co-president then president of the Canadian Association of Applied Linguistics from 2004 to 2008 and serves on the Editorial Boards of Studies in Second Language Acquisition, Language Teaching Research, and the Journal of Immersion and Content-Based Education. His published works include several articles on content-based second language instruction and the effects of instructional interventions—such as teacher scaffolding and corrective feedback—designed to counterbalance form-focused and content-based approaches. He is also the author of Learning and Teaching Languages Through Content published by Benjamins in 2007.