News
Professor Dilson Rassier, of our Department of Kinesiology and Physical Education, has been awarded a $687,430 grant from the Canadian Institutes of Health Research (CIHR) to pursue his research project on post-translational protein arginylation in skeletal muscles.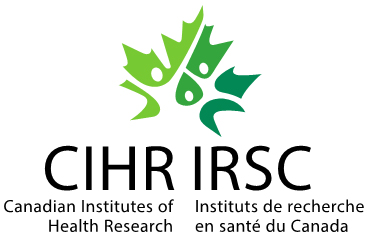 As Director of McGill's Muscle Physiology and Biophysics Laboratory, Professor Rassier's research focuses on the molecular and cellular mechanisms of muscle contraction and force regulation in health and disease.  
Of 3415 applications submitted nation-wide for the 2017 CIHR Fall Project Grants, 512 were approved, a success rate of 14.99% (Visit CIHR's website for details).
The funding for Professor Rassier was awarded primarily by the CIHR's Institute of Musculoskeletal Health and Arthritis (IMHA). Professor Rassier's grant proposal was ranked first among 65 applications.
"Muscle contraction is a basic function of life," states Dr. Rassier's proposal, "responsible for body movements, heart beating, and breathing. Contraction is regulated by a variety of processes, including biochemical pathways that may change the way muscles work. Such changes may improve or inhibit contractions, and may eventually lead to weaknesses and muscular diseases such as muscle dystrophies. The goal of this proposal is to investigate one regulatory mechanism called arginylation"
Dr. Rassier is Dean of the Faculty of Education; a Professor in the Department of Kinesiology and Physical Education; and a Canada Research Chair, Tier 1, in Muscle Biophysics.