Event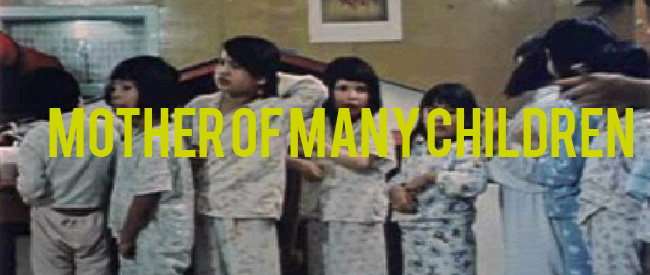 #EDU-233 | Faculty of Education: Education Building Room 233
"While documenting how First Nations women experience life from birth to old age, the film [Mother of Many Children] situates the multiple ways in which First Nations women's identities and experiences have been historically shaped and articulated."
Mother of Many Children
(1977, 57 minutes, NFB film directed by Alanis Obomsawin)
This feature documentary portrays the proud matriarchal society of Indigenous womanhood. For centuries, these women have resisted adopting the different standards and customs forced upon them, continuing in their traditions and beliefs, convinced that they are a source of strength in the face of change.
---
McGill's Faculty of Education and The P. Lantz Initiative for Excellence in Education and the Arts present the 2017 season of the Weekly Indigenous Film Series, facilitated by Lori Beavis and supported by McGill's Department of Integrated Studies in Education and the Institute for Human Development and Well-Being (IHDW).