Today's complex, globalized world requires us to train leaders to have foundational skills in critical thinking, adaptability, social perceptiveness, active listening and complex problem solving.
From case competitions to international exchanges, we integrate experiential learning opportunities—many of which are supported by generous alumni—into the student experience. Our goal is to develop our students to be well-rounded lifelong learners who are better prepared for the jobs of tomorrow.
Internships
International Study Trips
A Broader Experience
BCom student Laurie Carmichael (far left) with friends at the summit of Table Mountain, Cape Town, during her internship
Over the years, Jean Charles "Charlie" Caty (BCom'63) travelled extensively for his career in the investment industry. He credits this experience with having shaped him into a more effective leader.
"When you live and work in a completely different environment than you're accustomed to, you realize that we're not all the same," he says. "You learn to understand people better and communicate differently."
In 2013, Charlie established the Jean Charles Caty International Internship Award to support undergraduate students at Desautels as they pursue international work experiences during their studies. BCom student Laurie Carmichael received the award in 2018 and spent several months working for a social enterprise in South Africa.
"I had to learn to adapt to a different office culture and style of communication," says Laurie. "For example, I was initially confused when South Africans would say things like 'I'm going to do this now-now,' not realizing they meant they would do the task later. I had to shelve all my assumptions and embrace the experience."
Each recipient of the award has written a letter to thank Charlie for his generosity and reflect on their work experience abroad. "Their letters are incredibly gratifying," says Charlie. "I can tell by the way the young people are writing that this award is having the impact I hoped it would. It's broadening them and giving them confidence."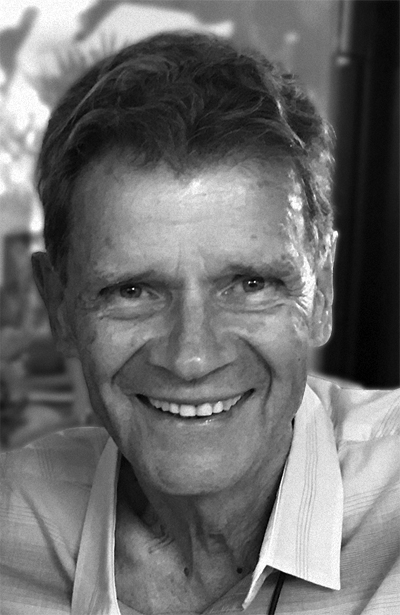 Jean Charles "Charlie" Caty (BCom'63)
---