News
Management and leadership panel features three McGill-HEC Montréal EMBA alumni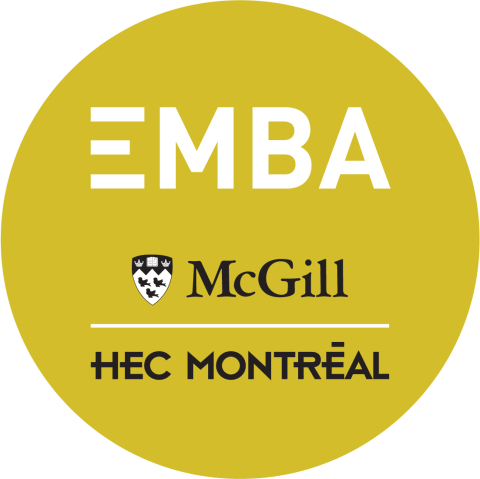 HEC Montreal Associate Professor Cyrille Sardais recently led a panel on leadership and management in today's business world, specifically seen from a female perspective.
The panel was made up of McGill-HEC Montréal EMBA alumni Geneviève Comtois (EMBA'12), who is a director at Shell International, Guylaine Bergeron (EMBA'13), who is a director at the CBC, and TD Direct Investing Associate VP Francine Laurin (EMBA'11).
The discussion centred around how management has changed since the turn of the 21st century, how it has morphed from the older top-down reality into a team-development model, where it is more about fostering communication and collaboration — but competition is still as fierce, if not more so, than ever before.
Feedback
For more information or if you would like to report an error, please web.desautels [at] mcgill.ca (subject: Website%20News%20Comments) (contact us).