What is the Peer Program all about?
The Volunteer Career Services Peer Program offers a unique opportunity for students to get involved in the Faculty of Management and to help fellow students learn about Career Services and the various resources we have available. Peer Ambassadors and Peer Advisors are selected prior to the fall and winter terms and then follow an interactive training program.
 
The Peer Ambassadors help us throughout the academic year with various initiatives such as:
Assisting during Company Information Sessions
Participating in employer events such as the annual Career Fair
Meeting prospective students at Open House
Facilitating the Peer Ambassador Networking Workshop 
For more information about becoming a Peer Advisor or Peer Ambassador, please contact the Peer Advisor Program Manager Julia.Riscaldino [at] mcgill.ca (Julia Riscaldino) by email.
Meet our Peer Ambassadors
​ Julia - Lead Peer Ambassador

---
​
Abhinav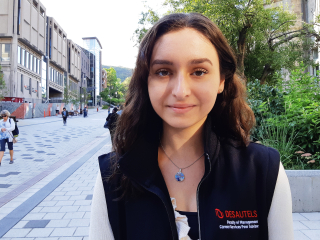 Alessia
Alexa
Anne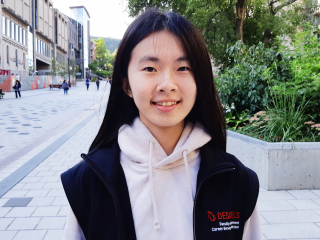 Audrey
Celia
Emil
Joachim
Justin
Lily
​
Liz
​
Lynn
​
Maya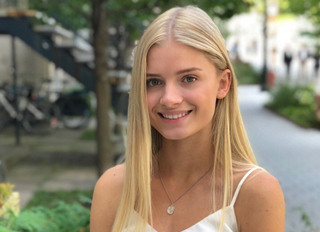 Megan
Nabihah
Noah
​
Tracy
​
Xin