News
Happy International Women's Day!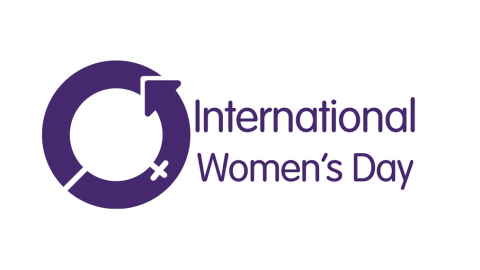 The first International Women's Day occurred in 1911, supported by over one million people. International Women's Day is a global day celebrating the social, economic, cultural and political achievements of women - while also marking a call to action for accelerating gender balance. As such, this year's campaign theme is "Balance for Better", which aims to raise awareness and advocate for gender equality. More information is available on the International Women's Day website.
A special note from IMPACTS Project Director, Dr. Shaheen Shariff: 
Thank you for your strength, courage, enthusiasm, leadership, ability to nurture, resilience, humour, sensitivity, intelligence, resourcefulness, resiliency, creativity, team work, activism, advocacy and passion in everything you do on our important project. Together with our partners, co-investigators and collaborators we are developing IMPACTS that will continue to free people of all genders and orientations from sexual violence, and as women unfortunately continue to experience significant levels, we will work together to continue providing strength and support to women.