Event
SHIFT: Let's Talk Gender Violence
Monday,
September
24,
2018
to
Friday,
September
28,
2018
SHIFT: Let's Talk Gender Violence - Engaging through film and dialogue is an upcoming event that will be hosted by Douglas College, a partner organization on the IMPACTS Project. SHIFT is a film festival style event that aims to bring a spotlight to the pressing issue of gender violence and consider the role of colleges and universities in raising awareness and fostering change. Check out the event website for details.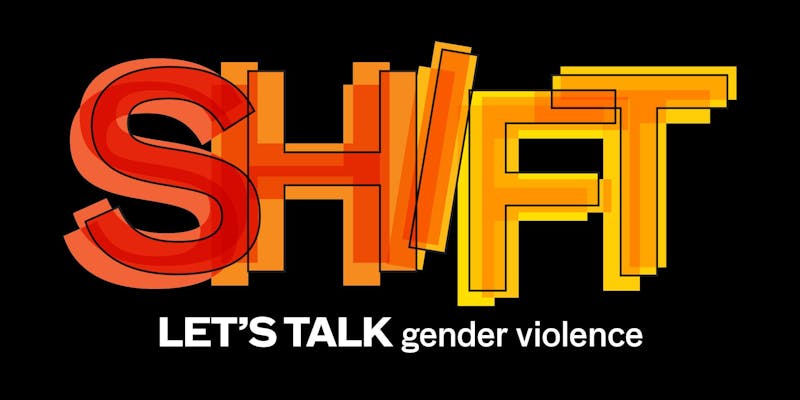 The week will feature 4 film screenings (with moderated discussion) and conclude with a public panel. At the events will be a Survivor Art Installation "What Were You Wearing?" All events are free and open to the public!
The Friday evening panel discussion will feature Adrienne Meador Murray (check out her bio and talk description below) in discussion with Kasari Govender (WestCoast LEAF), Harlan Pruden (Qmunity), Lisa Smith (Department of Sociology, Douglas College), and Chloe Garcia (PhD candidate and RA on the IMPACTS Project, McGill University). 
The SHIFT organizing committee acknowledges that Douglas College sits on the unceded, ancestral and traditional territories of the Coast Salish Peoples of the QayQayt and Kwikwetlem First Nations.
Adrienne Meador Murray is a 17-year veteran law enforcement officer who finished her career as the Chief of Police with the University of Richmond Police Department. She is now the Executive Director of Training with Stafford and Associates and provides criminal and civil rights investigation services for incidents of sexual assault, stalking and intimate partner violence occurring in the postsecondary environment. Ms. Murray also oversees independent investigations of complex sexual misconduct cases; drafts institutional sexual misconduct policies and procedures; and conducts campus-based trainings pertaining to the resolution of sexual misconduct offenses on college and university campuses.
Violence Against Women: Divisiveness, Power and Control, the Legal Landscape and the Role of Men. When we think of "gendered violence"—sexual harassment, sexual assault, sexual exploitation, domestic and dating violence, stalking and human trafficking—we think of this as a "women's issue"—a crime that happens to women, impacts primarily women, and one that women stand up and talk about.  But gendered violence is not a "women's issue."  It is a public health issue and a human rights issue that impacts all of us.  This keynote will discuss the concept of "difference" and the divisiveness within our culture that puts men against women in framing the conversation; will discuss the role of men and their importance in changing this narrative; will dispel myths commonly held about what sexual harassment and non-stranger sexual assault really look like; will evaluate the current legal landscape and the role of "force" in the criminal justice response to victims across North America; and will build hope in terms of discussing what we can all do within our communities to change the story for the next woman.