News
New HBHL Research Theme 3 Leader: Madeleine Sharp
Published:
24
August
2023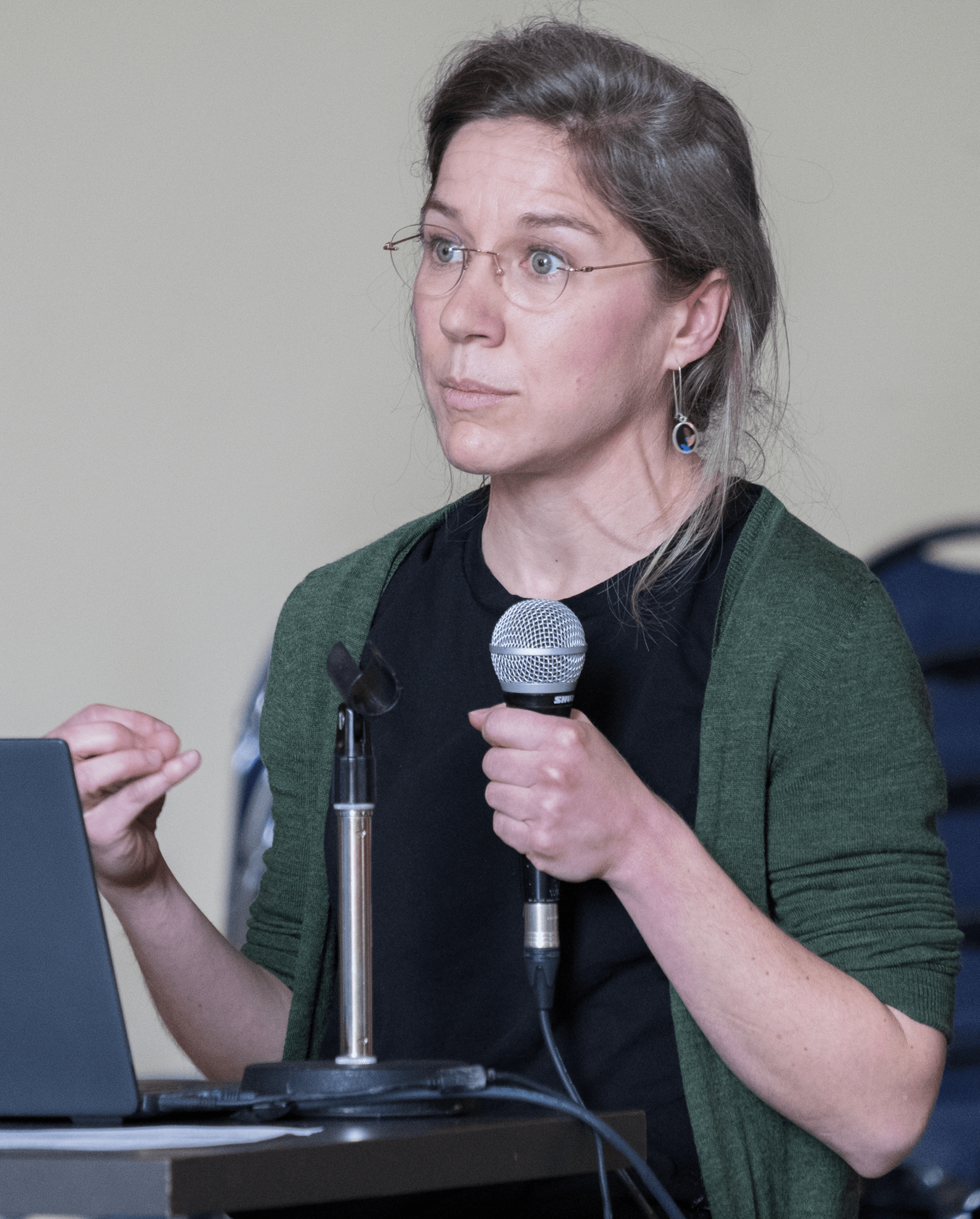 We're happy to announce Madeleine Sharp as the new Leader of Healthy Brains, Healthy Lives (HBHL) Research Theme 3: Applied Cognitive Neuroscience of Brain Plasticity.
HBHL's Theme 3 Leader plays an essential role in HBHL's governance and decision-making structure. They also provide critical guidance to HBHL's strategic research priorities, building and endorsing activities and funding initiatives aimed at reaching HBHL's goals.
We would also take this opportunity to acknowledge the excellent contribution offered by Lesley Fellows, who previously held this position, and extend her our congratulations on being appointed as Vice-Principal (Health Affairs) and Dean of the Faculty of Medicine and Health Sciences.
Biography
Madeleine Sharp is an Assistant Professor in the Department of Neurology and Neurosurgery at McGill University.
Her research focuses on understanding the cognitive mechanisms that underlie cognitive dysfunction in patients with movement disorders.
At the Neuro, her work has led her to collaborate with Columbia University's Huntington's Disease Research Group and neurologists at the University of Montreal.