News
Media Spotlight – Armando Bertone, ECP, Featured in The Montreal Gazette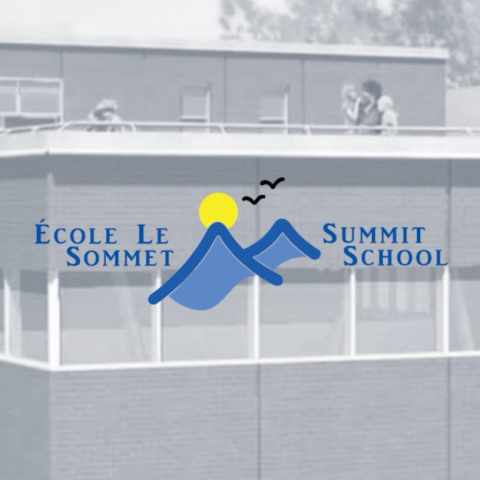 Armando Bertone, Associate Professor in the Department of Educational and Counselling Psychology and SCERT Co-Founder, was interviewed in The Montreal Gazette, regarding Summit School, a Montreal school serving a population with a range of neurodevelopmental conditions including autism, becoming the site of Canada's first creative arts centre for the neurodiverse.
"There is no other school I know of that has a research branch in the school dedicated to education, education through research and training through research." said Armando Bertone.
Read the full story here.