News
Marie-Claude Geoffroy, ECP, Awarded Principal's Prize for Outstanding Emerging Researchers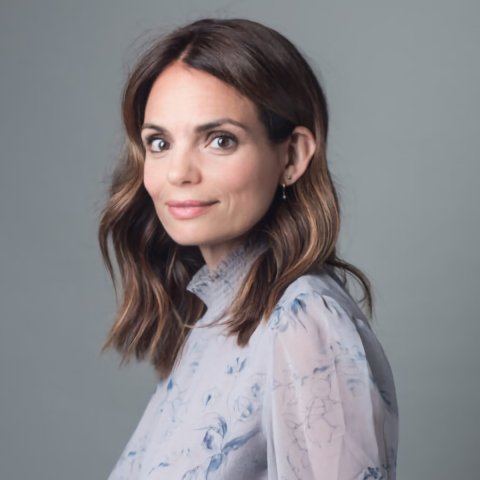 Professor Marie-Claude Geoffroy, of the Department of Educational & Counselling Psychology, has been awarded the Principal's Prize for Outstanding Emerging Researchers. Administered by Research and Innovation, the prize honours researchers across all disciplines.

Her research focuses on suicide risk, youth mental health problems, and their prevention. Suicide is the second most common cause of death among youth in our country. An estimated 1.2 million young Canadians suffer from mental health disorders. Despite their devastating impacts, little progress has been made in understanding and treating suicidal behaviours and related mental disorders. With a background in psychology and epidemiology, plus more than five years of clinical experience as a child psychologist, Geoffroy studies the roles of biopsychosocial influences that can contribute to mental health decline and suicide risk.

"My research team is devoted to suicide prevention, researching the protective factors – such as, interpersonal relationships and a healthy lifestyle – and preventative strategies to improve youth's mental health," says Geoffroy.

To read more about Professor Geoffroy and all the honourees, click here.