News
Lindsay Duncan, Charlotte Usselman, and Will Huckins, of KPE, Featured in McGill Tribune Article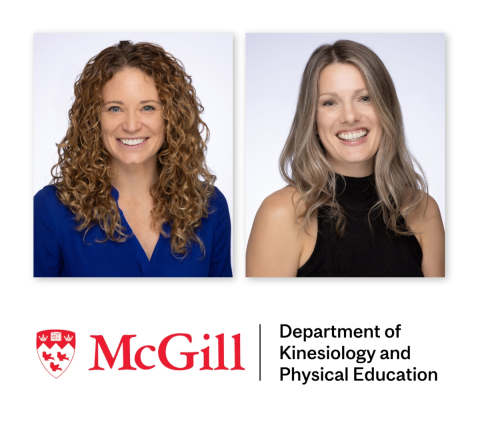 The Department Kinesiology and Physical Education's Dr. Lindsay Duncan, associate professor, Dr. Charlotte Usselman, assistant professor, and Will Huckins, master's student, were featured recently in the McGill Tribune article on the bans on transgender women in sports.
The governing body that regulates track and field, cross country running, road running, race walking, mountain running, and ultra running competitions at the international level, voted to completely ban transgender women athletes who have gone through male puberty from competing at international events.
"Sport performance involves so many other factors," Dr. Duncan told the Tribune. "There's a lot more going into it than that one pretty specific study could address."
Read the full McGill Tribune article here.