News
Hypertension during pregnancy may affect women's long-term cardiovascular health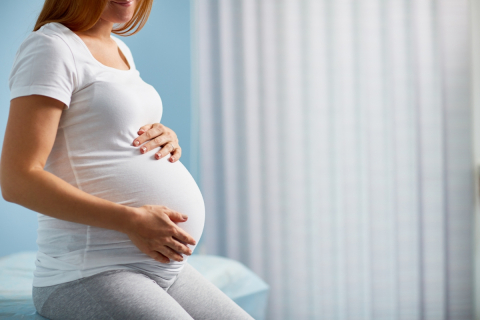 Published:
21
August
2017
Women who experience hypertension during pregnancy face an increased risk of heart disease and hypertension later in life, according to a new study.
Among 146,748 women with a first pregnancy and a follow-up of approximately four-and-a-half years, 997 were diagnosed with cardiovascular disease and 6812 developed hypertension. Compared with women without hypertension during pregnancy, those with hypertension during pregnancy had a 2.2-times higher risk of developing cardiovascular disease and a 5.6- times higher risk of developing hypertension after pregnancy. Subsequent pregnancies did not appear to influence these associations.
"This study highlights the need for long-term follow-up of women with a history of hypertension during pregnancy to provide early management of risk factors for cardiovascular disease," said Sonia Grandi, PhD candidate at McGill University and lead author of the Paediatric & Perinatal Epidemiology study.
Hypertensive Disorders in Pregnancy and the Risk of Subsequent Cardiovascular Disease
To arrange interviews with Dr. Filion, contact:
Emmanuelle Paciullo
Media and Political Relations
Jewish General Hospital
Office: 514-340-8222, ext. 24120
epaciullo [at] jgh.mcgill.ca">epaciullo [at] jgh.mcgill.ca
For further information about the Lady Davis Institute, visit http: www.ladydavis.ca