News
Helping Kids Deal with the Mental Burdens of COVID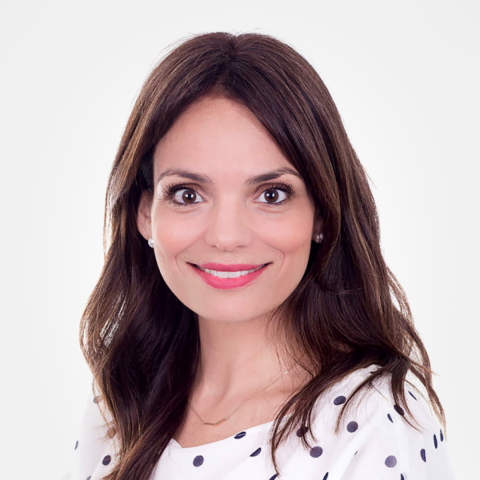 Published:
25
January
2022
A recent study from a group of Quebec researchers reinforces the idea that children, particularly those with developmental issues or health problems, may be particularly vulnerable to the interruptions to their regular routines caused by the pandemic. The study, published in the journal Frontiers in Psychiatry in December 2021, suggests children were particularly susceptible to disrupted sleep patterns, loneliness and isolation. 
During the next few months, Marie-Claude Geoffroy, Assistant Professor with ECP and a Canada Research Chair in Youth Mental Health and Suicide Prevention, will lead an effort to recruit 2,000 Grade 6 students for a program called École à Ciel Ouvert (Open Sky School). Her goal is to look into whether learning outdoors in nature can help offset some of the harsher effects of the interruptions caused by the COVID-19 restrictions. 
"There is a large body of evidence from scientific research studies – including my own research – which supports that contact with nature improves mental health, such as by reducing symptoms of depression and anxiety, suicidal ideation and inattention," says Marie-Claude.
Read the full McGill Reporter article here.