News
Faculty of Education Helps Ukranians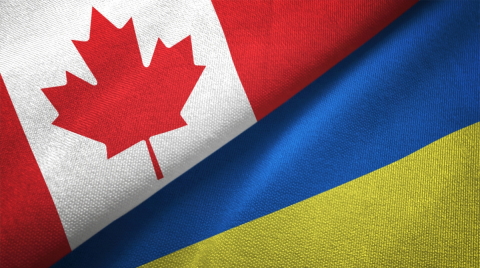 On May 5th members of the Faculty of Education launched a four-part series of live, interactive seminars to assist Ukrainian teachers, psychologists and support staff in helping people, particularly children, deal with the horrific consequences of the on-going war. Professor Emerita, Alenoush Saroyan, Director of the McGill International Institute of Education, created the series at the request of Dean Dilson Rassier. In 2021, Dr. Saroyan created a similar series to support educators in Armenia during the conflict with Azerbaijan.
The initiative has gotten local media attention, with coverage on CJAD Radio as well as CBC TV.  
For more information or to attend the live seminars, please contact miie.education [at] mcgill.ca.