News
Expert: Kevin McCarthy offers deal to end Republican deadlock over Speaker vote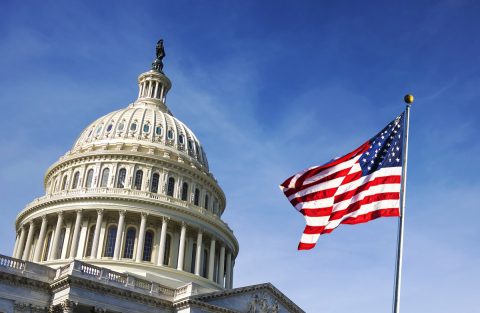 Published:
6
January
2023
The contours of a deal that could make Republican leader Kevin McCarthy the House Speaker have begun to emerge after three grueling days and 11 failed votes in a political spectacle unseen in a century. Republicans are trying to elect their new House Speaker — this time, against the backdrop of the second anniversary of the Jan. 6, 2021, attack on the Capitol. (CBC News)
Here is an expert from McGill University that can provide comment on this issue:
Jason Opal, Full Professor, Department of History and Classical Studies
"The chaos in the House of Representatives is historic and surprising in two ways. First, the basic rules for the House have been settled and unquestioned for many decades. The last time the majority party failed to elect a Speaker on the first ballot was 1923, and before that, you have to look to the pre-Civil War era to find a parallel. Second, the Republicans are generally more united and disciplined than the Democrats; especially over the past two generations, the Republicans have stood for pro-business conservatism combined with a distinctive American blend of individualism and nationalism, enabling them to compete with, and often defeat the more numerous but less united Democrats. Now, though, a small group of GOP delegates, a blend of extreme conservatives and right-wing performance artists, are embarrassing the other 90% of the GOP members. Kevin McCarthy will probably still emerge as Speaker, but he will do so in a weak, compromised position."
Jason Opal is a Full Professor in the Department of History and Classical Studies. His work tries to integrate social, cultural, and intellectual history and to shed light on such broad topics as nationalism, capitalism, democracy, and U.S.-Canada foreign relations.
jason.opal [at] mcgill.ca (English, French)