News
Expert : Anand to defence, Joly to foreign affairs: Trudeau announces major cabinet shakeup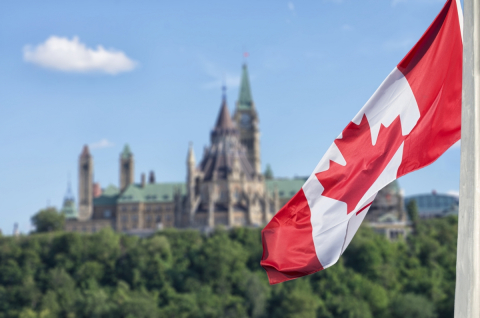 Published:
26
October
2021
Prime Minister Justin Trudeau is kicking off his third mandate with a monumental shift in his cabinet lineup that makes significant changes to senior portfolios. Anita Anand becomes only the second woman in Canadian history to take on the role of Defence minister and Mélanie Joly received a major promotion this morning, moving up from minister of Economic Development and Official Languages to a much higher profile as Foreign Affairs minister. Canada will also be getting a new Environment and Climate Change minister, long-time environmental activist Steven Guilbeault just days ahead of the United Nations climate change conference in Glasgow. (CBC News)
Here is an expert from McGill University that can provide comment on this issue:
Daniel Béland, James McGill Professor, Department of Political Science and Director, McGill Institute for the Study of Canada
"The new Liberal cabinet features major changes, notably the appointments of Steven Guilbeault as Minister of Environment and Climate Change and Mélanie Joly as Minister of Foreign Affairs. While Quebec is once again very well represented in cabinet, the nomination of Randy Boissonnault as Minister of Tourism marks the return of Alberta to the cabinet table. The results of the 2021 federal elections proved strikingly similar to the results of the 2019 federal elections, but this Liberal cabinet is quite different from the one appointed after those elections."
Daniel Béland is the Director of the McGill Institute for the Study of Canada and a James McGill Professor in the Department of Political Science. He specializes in the fields of Canadian and comparative politics, as well as the study of public policy, including social policy.
daniel.beland [at] mcgill.ca (English, French)