News
Education Alumni Philip Cutler in the Media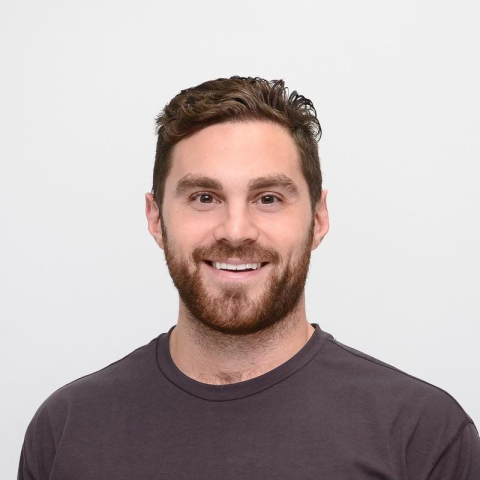 Published:
1
February
2023
Teacher turned mission-driven entrepreneur, Philip Cutler (B.Ed.'13), was featured in interview with two media outlets this past week. As CEO of Paper, Philip used his transferable skills as a classroom teacher to establish an on-demand online tutoring service. Paper has supported 3,000,000 students throughout the United States and will be collaborating with McGill Education on research in the EdTech field. Philip is also a member of McGill Education's Faculty Advisory Board (FAB), as a philanthropic ambassador for the Faculty.
Listen to the interview on CJAD's Today's Entrepreneur.
Read the interview (en français) in Les Affaires.