Event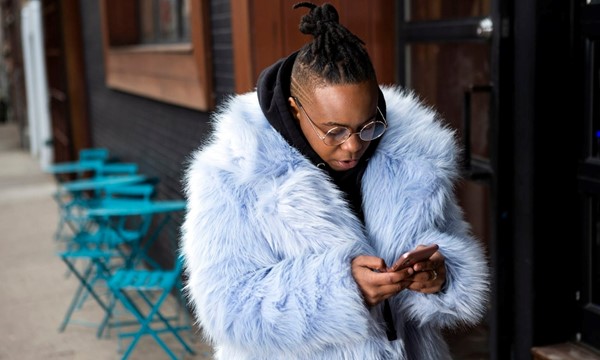 This workshop aims to provide participants who are familiar with Instagram with tips and tools to engage with their audience, including how to take their account to the #NextLevel. Special thanks to Interac Corp. for sponsoring this workshop.
Learning Outcomes:

• Introduce the notion of developing one's own personal brand
• Become familiar with critically analyzing and editing pictures in terms of framing, lighting, colours and perspective
• Create captivating captions to further engage with their audience and/or reinforce their personal brand.


IMPORTANT: Students must register with their official McGill email address in order for the registration to be valid.


No-Show Fee Alert: There are no fees associated with SKILLSETS webinars; however, registering for an online event is a commitment to attend. If you can no longer attend, make sure to cancel your registration by either clicking "cancel" on the email confirmation you receive upon registration, or by filling out our cancellation form (https://www.mcgill.ca/skillsets/cancellation-no-show-fee). Otherwise, a $25 No-Show Fee will be charged to your McGill student account. Exceptions will only be made for students in the case of emergencies or "extenuating circumstances" (https://www.mcgill.ca/skillsets/policies).
Online Event Instructions
Zoom Registration